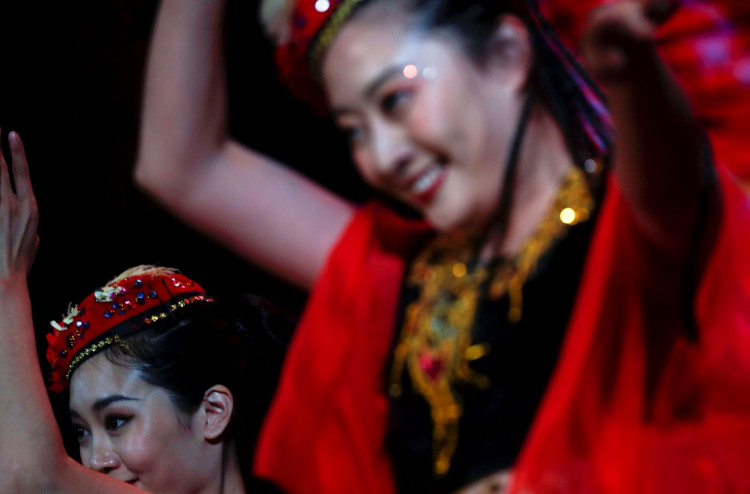 Economic data released for 2019 revealed that China's cultural industry has enjoyed fast revenue growth. Among the 58,000 companies surveyed, it was shown that the industry generated 8.66 trillion Chinese Yuan in 2019.
According to official survey data released by the National Bureau of Statistics on 58,000 companies in 2019, the Chinese cultural industry generated fast revenue growth by the end of the year. It was revealed that the growth amounted to 8.66 trillion Chinese Yuan, a seven percent increase compared to 2018 values.
The report claimed that players in nine cultural sectors in the country increased their revenue yields within the period. Three of these players earned double-digit growth.
The most significant contributor to the fastest revenue growth yield were those engaged in the news and information services sector. It generated total revenue of 680 billion Chinese Yuan amounting to a 23 percent increase from 2018 values.
The revenue for cultural investments and operations also increased by 13.8 percent while the creative design services sector garnered an 11.3 percent growth according to the data.
Furthermore, it was revealed that China had been trying to shift its growth model towards domestic demand and services. It has also geared towards the development of its cultural industry and converting it into a pillar industry of its national economy for this year.
In other news, Hotel News Resource reported that Europe also experienced an increase in international tourist arrivals in 2019. Its yield increased by four percent compared to 2018 values and remains the most visited region globally.
According to the European Travel Commission quarterly European Tourism Trends and Prospects report, the rate of its expansion was slower than prior years but it is still referred to as a positive territory.
The report claimed that the tourist arrivals generated more income for the region and alleviated unemployment rates and triggered more investments into the European tourism sector. It has been acting as a the catalyst for economic expansion and continues to contribute to social and cultural value in the region.
China is one of the major outbound travel markets for European destinations. The travel restrictions, however, were perceived to have an adverse effect on the tourism industry this year.
It was discussed that the China-US trade deal may restore business confidence and alleviate the adverse effects of the health crisis in China. It was further explained that the Chinese Lunar New Year was expected to generate more revenue since last year, but the outbreak has caused travel troubles. It was then noted that the global tourism sector would be significantly affected by the travel restrictions to China as a key travel destination for tourists this early in the year.