Real Estate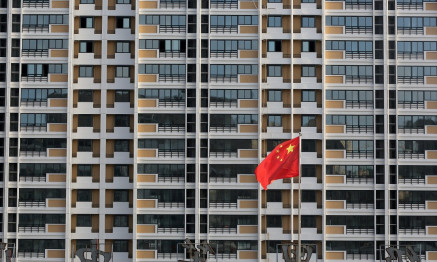 "The four cities are among the most prosperous in China.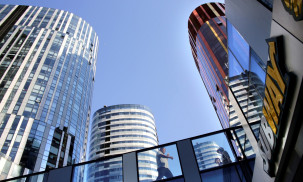 enants are being offered different levels of "memberships" for the use of building space and services.
"An offer of S$62 million has been accepted for the "super penthouse" – or a drop of more than 15% from Dyson's purchase price.

"Swire Pacific attributed its interim loss to the slump in the business of its Cathay Pacific Airways unit.
The Latest
The 730-acre island has long white sand beaches and uninterrupted views of the Atlantic Ocean.

China Evergrande will build around 268 luxury villas. Each villa will have eight bedrooms, four elevators, a swimming pool and several gardens.

Australia's real estate sector is worried there might be significant ramifications for the industry.