Sports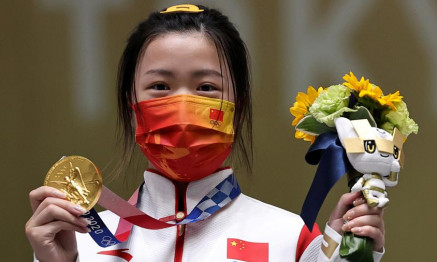 "India wins first Olympic silver in weightlifting.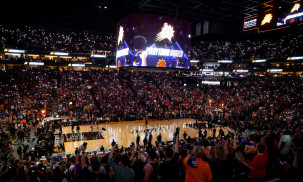 Otis investment app users can soon own a piece A rare ticket stub signed by Kobe Bryant during his last NBA game is hitting the memorabilia stock market. Interested investors of the ticket expect the value of their shares to skyrocket once it is sold out. The NBA legend signed the ticket stub to his last game on April 13, 2016 - where he put up an iconic performance and scored 60 points against the Utah Jazz. Bryant was 41-years-old at the time of his passing. He died along with his 13-year-old daughter, Gianna Bryant, and seven others on board a Sikorsky S-76B helicopter. The aircraft slammed into a hillside in Calabasas, killing all of its occupants. The ticket is set to be offered to investors on the Otis investment app, where anyone can get a piece of the historic memorabilia for as low as $10.of a ticket stub for Kobe Bryant's last NBA game.
"Rahm dedicated his victory to his late compatriot Seve Ballesteros – who put Spain on the golfing map.

"With crowds now back there are some important meetings to enjoy.