Sports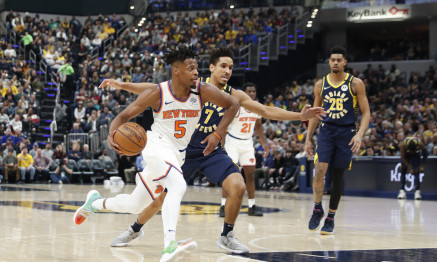 "Smith started in place of Elfrid Payton who was suspended for an altercation with Jae Crowder of the Memphis Grizzlies.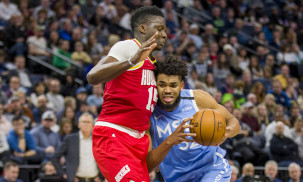 The Houston Rockets could get a major boost if it finds a way to bring in more players to the fold.
"Pulisic is coming off a thigh injury and has not played since New Year's Day. Pulisic did not travel with the team.