Sports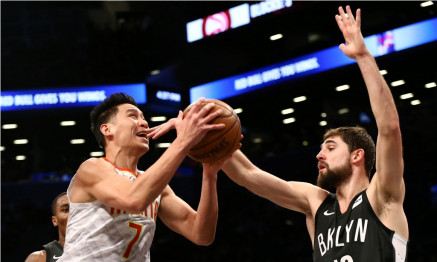 "Jeremy Lin has been linked to a possible return to the Golden State Warriors or the Brooklyn Nets.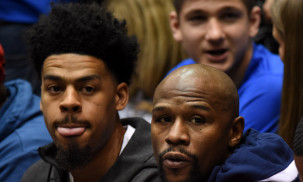 Floyd Mayweather says having too many titles confusing for fans and fighters.
"Arsenal striker Pierre-Emerick Aubameyang is experiencing a slow start this season but manager Mikel Arteta is far concerned and insisted his side's top scorer will start clearing the net soon.

"UFC chief Dana White offered a January 23rd schedule for Conor McGregor's rematch with Dustin Poirier, which the Irishman accepted and pointed to the AT&T Stadium in Texas as the possible fight venue.