Sports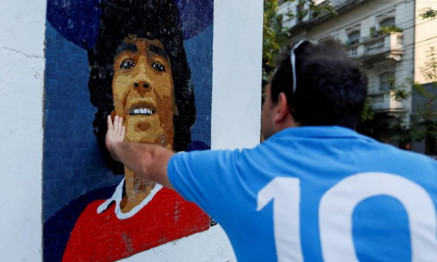 "Maradona's children blame neurosurgeon Leopoldo Luque for their father's deteriorating health after surgery.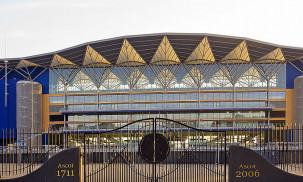 With crowds now back there are some important meetings to enjoy.
"American Lexi Thompson, who led by four strokes after her first nine holes, suffered a heartbreaking collapse on the back nine.

"Foreign spectators have already been banned and organizers will decide on local fans in June.
The Latest
Williams defeat to Elena Rybakina followed Federer withdrawing as a result of fatigue.

"We wish to offer Naomi Osaka our support and assistance in any way possible as she takes time away from the court."

Osaka's withdrawal has generated an outpouring of support across the tennis world and beyond.