Sports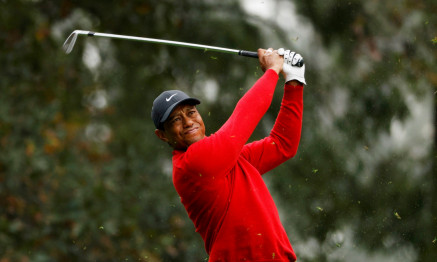 "Tiger Woods was reportedly traveling at speeds of between 82mph to 87mph in a 45mph zone.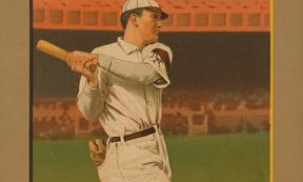 Topps said it posted sales of $567 million last year, up 23% year on year.
"Baylor University trounced the previously undefeated Gonzaga Bulldogs.

"North Korea will reportedly not take part in this year's Olympics in Tokyo.
The Latest
Gonzaga plays Baylor for the men's NCAA basketball championship.

The championship game is on Monday, April 5.

Schools from the U.S. West have gained an upperhand