Global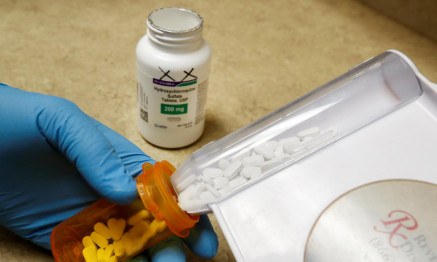 "WHO is also halting trials of HIV antiretroviral drug lopinavir/ritonavir.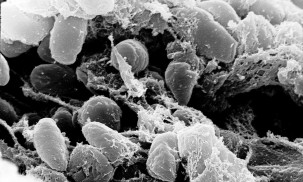 The bubonic plague, known as "Black Death" in the Middle Ages, is a highly contagious disease transmitted mostly by rodents.
"Brazil has seen a slight decline in daily new coronavirus infections, but the country's total ranks it as the second hardest-hit country in the world

"President Donald Trump's niece has written a book revealing her uncle's illegal dealings as a real estate businessman.