Global
"Worldwide, there are 194 million cases and 4.16 million dead.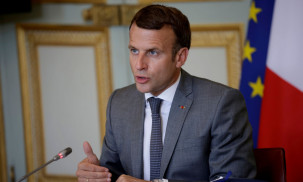 Macron is expected this week to discuss climate change and the legacy of France's nuclear testing in the Pacific.
"Scientists said cities like Zhengzhou and Xinxiang might need to prepare for more floods.

"China banned of education companies from launching IPOs.