Global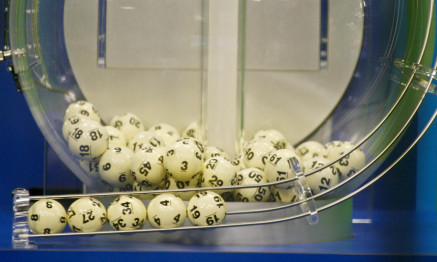 "The Estero, Florida resident bet on the numbers on the fortune cookie from his Chinese take-out.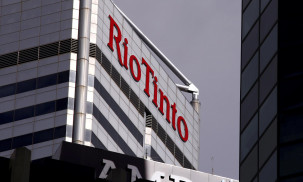 The destruction of the 46,000-year-old rock shelters triggered public and investor uproar.
"HSBC bankers "fully knew" about the company's business interests in Iran, which is under U.S. sanctions.

"The 52-year-old sailor attributed his survival to his decision to swim towards floating ocean debris.