China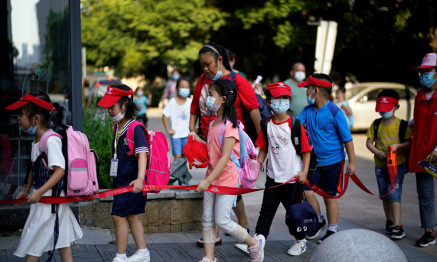 "China banned of education companies from launching IPOs.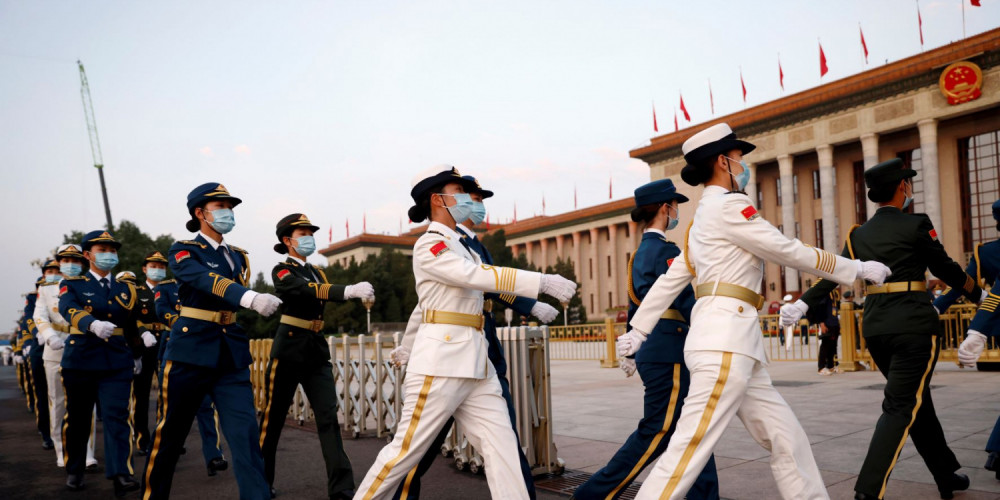 China has intensified air, land and sea exercises in response to recent U.S. presence.
"Typhoon In-fa is expected to bring 3.9 inches of rain a hour to some areas of eastern China.

"Joseph Leung Chi-kin is accused of stealing 489 bottles of liquor said to be valued at $3.2 million.