China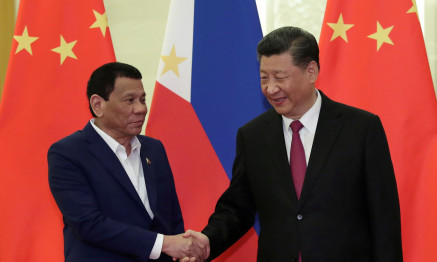 "China's continued incursions could lead to unwanted hostilities.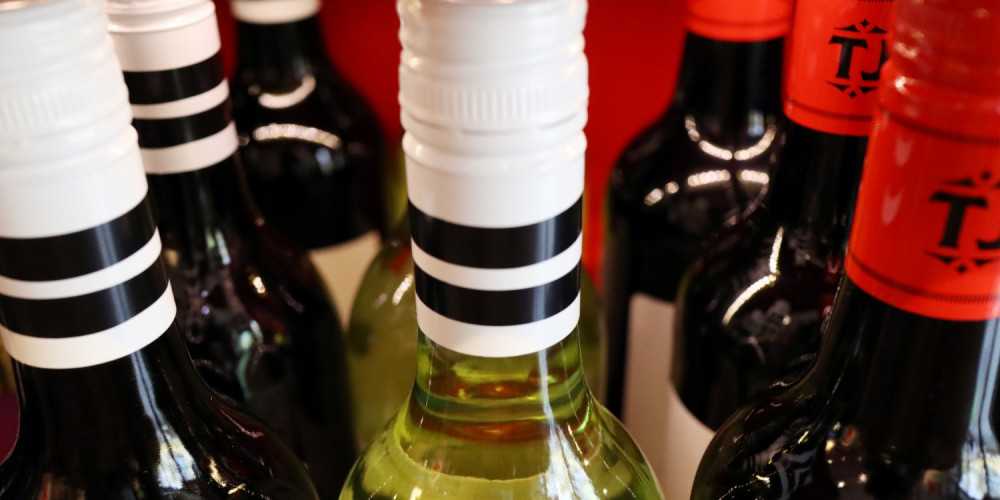 Iconic vineyard Domaine de Baronarques has big plans for China's wine market.
"China now has the ability to produce more of the plutonium needed to make more nuclear weapons.

"Chinese officials are "appalled" at Alibaba's collection of media assets, The Wall Street Journal reported.