China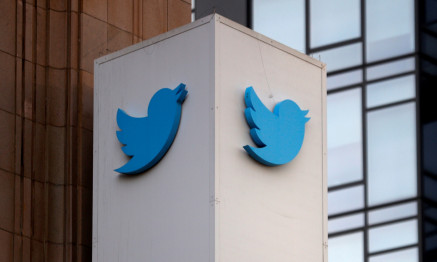 "Twitter said that the Chinese Embassy had to delete its tweet for it to recover its account.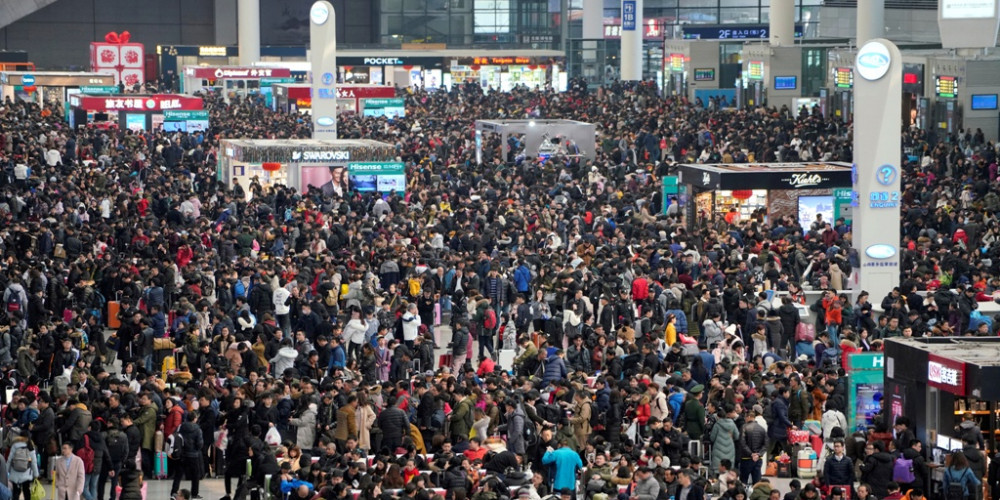 Usually, about 4 billion trips take place during the period.
"Xiong'an in Hebei Province will, in effect, become an extension of Beijing and home to many government departments.

"The price of shares in Geely rose 3.3% Monday in Hong Kong to HK$32.40 each.
The Latest
This would be the largest IPO on the Hong Kong exchange in the past 14 months.

Nasdaq-listed NetEase has set aside $150 million to support short-video content development.

Workers trapped in a gold mine in eastern China have to wait another 15 days to be rescued.
Chinese self-made tech billionaire Jack Ma made his first public appearance in three months this week.

COVID-19 cases are on the upswing in China ahead of millions travelling for holiday gatherings.

A Yoozoo exec came up with a premeditated poisoning plan to murder his business partner.