China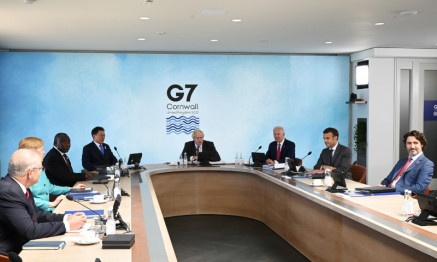 "The world's seven wealthiest democracies have committed to a new plan to stop future pandemics.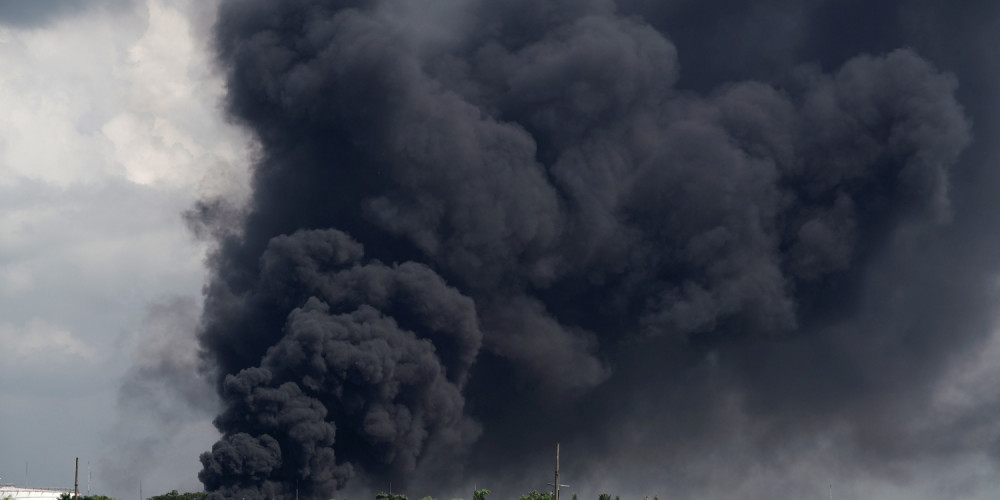 China's President Xi Jinping Monday ordered "vigilance and political sensitivity" in preventing safety hazards.
"Upcoming launch makes China a main power in the aerospace field.

"France will soon see a tough competitor in China
The Latest
The law gives the government authority to seize or freeze the assets of those on the list.

China banned trading in cryptocurrencies in 2019 and is increasingly tightening restrictions on bitcoin mining.

"We all know that they've lost their homeland forever, yet we still imagine their trip as romantic and mystical," one blogger wrote.