Top news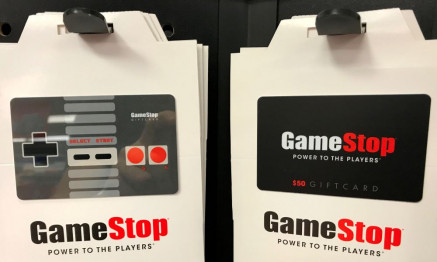 GameStop Corp. shares will open down almost 16% Thursday after adding more than 134%, or $199.84, Wednesday.
Chinese healthcare workers have started to use anal swab tests on travelers arriving in Beijing.
More News
After the stabbing, the victim was rushed to a hospital in an ambulance, where she died.
The whale was about 65 feet long and likely weighed more than 77 tons.