Top news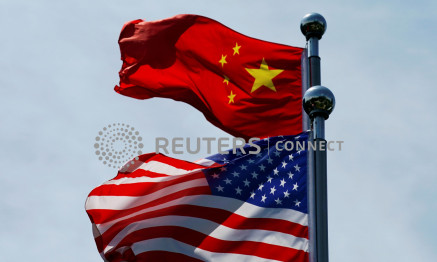 The US Chamber of Commerce and others want to see redoubled efforts to mplement a Phase 1 trade pact.
The companies said they were making the move in the wake of the new national security law.
More News
Cannabis company warns of falling sales as it delays its financial data, citing ongoing pandemic.
The coronavirus crisis in the U.S. has yet to reach a stalemate as record-spikes in several states were recorded over the past few days.
A landslide at a jade mine in northern Myanmar killed at least 126 people, with more feared dead, authorities said on Thursday,after a heap of mining