Top news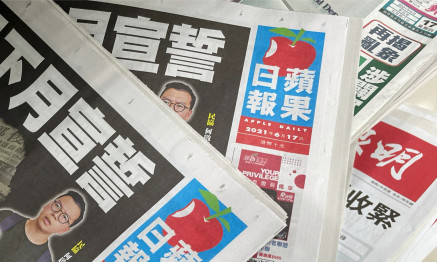 Hong Kong police seized computers and the personal phones of reporters during their raid on Apple Daily's main office Thursday.
The new public-private initiative, Japan Supersonic Research, looking to build a 50-passenger supers
More News
Thailand's strategy is reliant on its population achieving a vaccination rate of at least 70%.
China claims Biden administration "playing politics" in calling for reinvestigation of virus.