Top news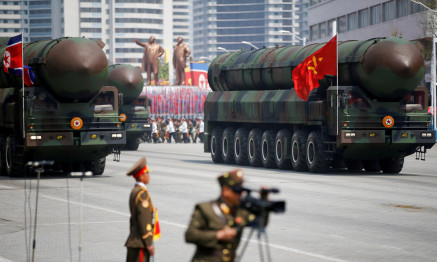 Nuclear non-proliferation activist groups were quick to criticize the proposal.
Hospitalizations and new cases of coronavirus infections were all down, governor says.
More News
KKR joins top US companies Facebook, Vista Equity Partners, Silver Lake, General Atlantic that have invested on Jio.
The coronavirus pandemic has created the worst employment market since the Great Depression
China begins its most important political event of the year on Friday, following a two-month delay due to the novel coronavirus outbreak.