Top news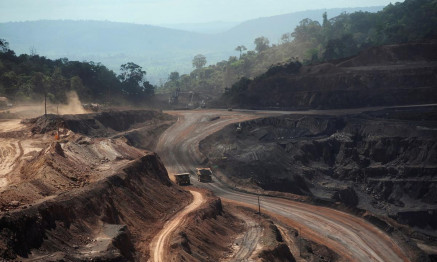 Workers trapped in a gold mine in eastern China have to wait another 15 days to be rescued.
More than 200 people were killed in the October 2002 bombings, including 88 Australians.
More News
Bobi Wine has a big chance in the next election.
Alexei Navalny claimed that Putin used fraudulently obtains funds to build a billion-dollar palace equipped with high-end facilities.