Top news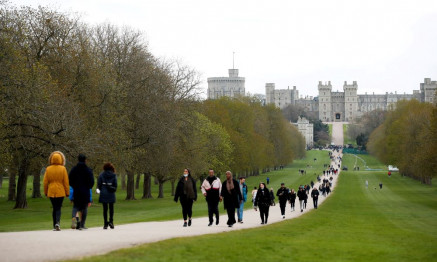 Guns saluted the Duke of Edinburgh Saturday across the UK, in Gibraltar and the rest of the British Commonwealth.
"Just another apparatus of the anti-China campaign under the cover of independent-study."
More News
Singapore's Next Generation Leadership Handover Now In Flux.
The U.S. will spend billions more dollars to counter China, according to a law to be introduced Wednesday.