Top news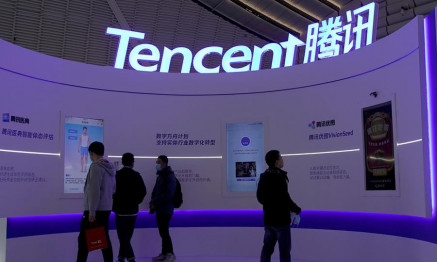 SAFE fines Tenpay 2.77 million yuan ($434,791) for carrying out forex activity outside the scope of its registration.
Moderna said it has already deployed hundreds of its employees to study the new variant.
More News
A congressional committee investigating the deadly Jan. 6 assault on the U.S. Capitol received thousands of documents before Thursday's deadline for U.S. companies and government agencies to submit them, a committee spokesperson said.
The goal is that the economy will improve at a fast enough rate to bring all Americans out of poverty.