Top news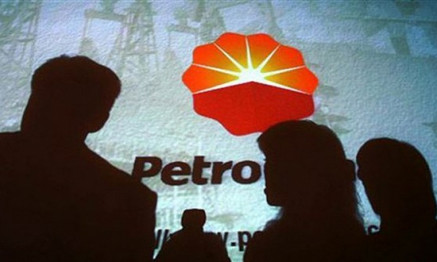 Li claimed to have collected evidence of PetroChina executives using corporate money for travel and entertainment.
India military officials believe the China soldier was lost or a spy.
More News
Joe Biden leads President Donald Trump in key swing states with less than two weeks to go before the U.S. presidential election.
American video streaming platform Quibi's attempt to become the next TikTok ended just six months after it was launched.