Lifestyle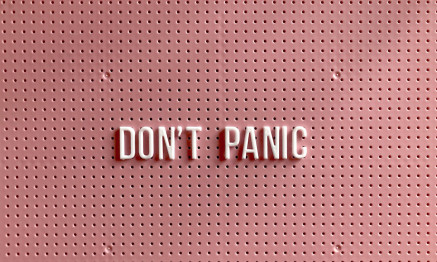 "Any changes in levels of hormones can impact the manner in which your body functions normally.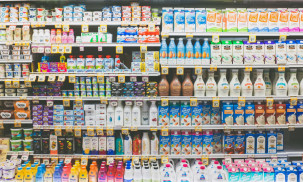 It pays to read the labels on the food products you purchase.
"Zucchini is surprisingly healthy and packed with nutrients.

"Turmeric might be beneficial for treating conditions that involve inflammation.

"Choline may not be as popular as other nutrients, but it's just as important.