Lifestyle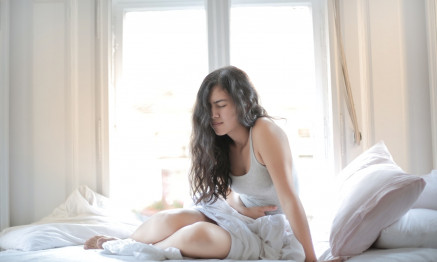 "One is not dangerous and the other can seriously harm your health.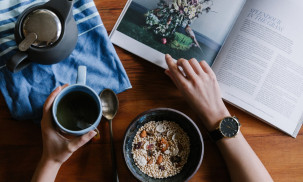 Going vegan doesn't mean eliminating protein from your diet. Here's where to get it.
"Known to most as a nut, a peanut is really a legume-packed with lots of health benefits.

"Researchers have named certain "transporters" to make vitamin C more effective.

"The health benefits of cutting out processed sugar from your diet, or even just cutting back on it can be life-changing.