Lifestyle
"Some dog treats can actually be dangerous to your dogs. Give them natural ones instead. Here are some of those.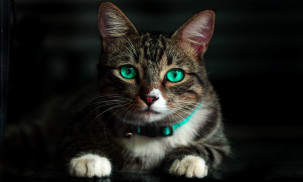 Do you want to make your cat happier and healthier? Here are some of the things you must always remember.
"Renovating your kitchen can be very draining, but know it is possible. You just have to consider some important things. Here are some of those.

"As the emerging Wuhan coronavirus outbreak dominates the daily news, you might be wondering just how the pathogen is working its way around the world.