Lifestyle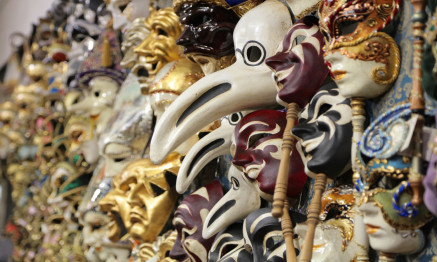 "After a herdsman contracted bubonic plague in China, people can't help but wonder if another pandemic is about to happen.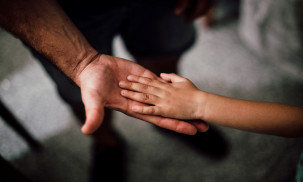 Amid the coronavirus fears, the number of children experiencing sexual abuse is increasing rapidly this pandemic. Know more about it here.
"Did you know that a restroom can also be a haven to coronavirus? Know how to protect yourself. Read more.

"Craving for Korea's tteokbokki? Here is a simple recipe for you. Read on.