Auto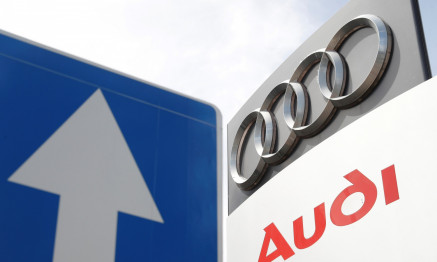 "Audi and FAW are forming a new joint venture company to build new Audi-branded electric models in Changchun.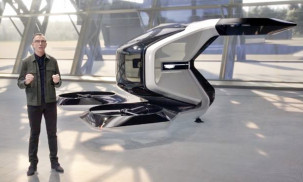 GM is taking its ambitions for an electric future into the skies with a Cadillac flying car.
"Modern cars need computer chips to run satellite navigation, high-tech entertainment and sophisticated engines.

"In 2021 industry analysts expect a 36% increase in demand for Tesla EVs.