Company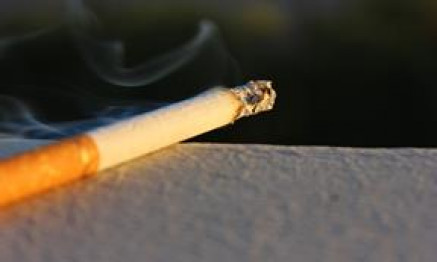 "Philip Morris said it wants to transition to a "health care and wellness company."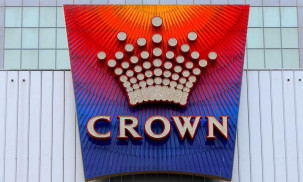 The consolidation would have created a $12 billion gambling company.
"Toyota blamed the shortage of parts on disruptions to the supply chain caused by the pandemic.

"However, Mercedes will only sell electric cars "where market conditions allow."