Company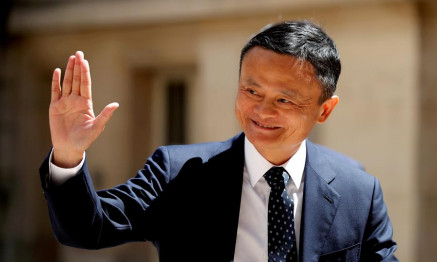 "Known for being candid and for pushing boundaries, Ma stepped down from Alibaba.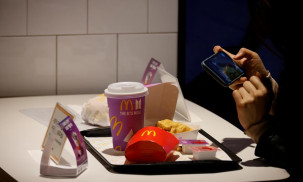 Indonesians in a frenzy to grap BTS chicken nuggets, soda, fries and two dipping sauces.
"Wirecard collapsed in June last year, owing creditors nearly $4 billion.

"Zoom now sees 50% revenue growth for the full fiscal year as expansion drops from the pandemic-fueled 2020.