Company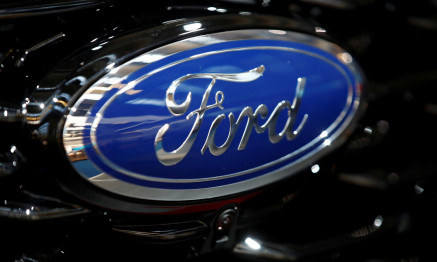 "Dangerous air bag inflators will cost Ford as much as $610 million.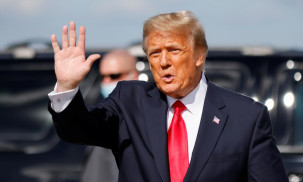 Trump son says finances don't tell the whole story and 75 million people would follow his dad "to the ends of the Earth."
"Pinduoduo has attracted public anger as a result of a working-conditions scandal .

"The Hong Kong Stock Exchange has greenlighted Kuaishou's initial public listing, starting from Feb. 5.

"Stock market particpants see the pet boom as their best friend.
The Latest
United made $3.40 billion in revenue,s but missed projections of $3.45 billion.

SpaceX has acquired two massive oil rigs it will convert into floating launch pads for its Starship rockets.

Consumer tastes changed markedly last year because of the pandemic. What new trends will mark 2021?