Company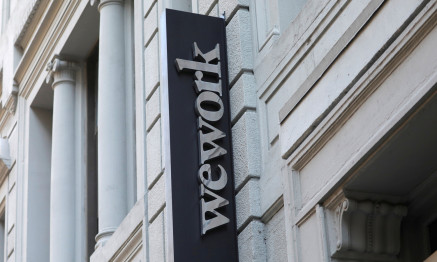 "Former Brookfield Properties CEO and real estate veteran Sandeep Mathrani have been tapped to become WeWork's new chief executive.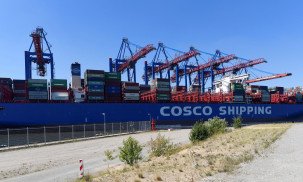 The US Treasury Department announced that it has removed Cosco Shipping Tanker (Dalian) Co from its sanctions list, while Cosco's other unit still re
"Louis Vuitton officially opened its new Le Café V and Sugalabo V at the top of its new Japanese flagship outlet.

"Gloomy outlook shows rising negativity from US manufacturing giants amid instability in global economy.