TECH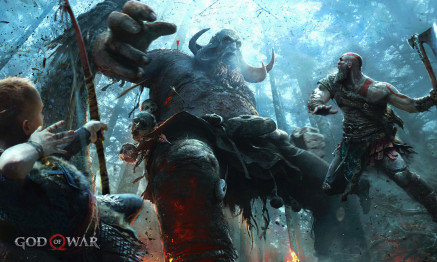 "Sony previously announced the next "God of War" title at the PS5 Showcase event.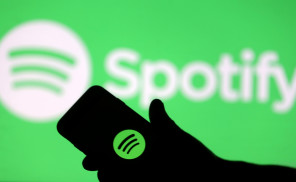 Epic Games and Spotify teamed up to push back against what they call "anti-competitive" Apple policies.
"Security researchers discovered a new trojan malware that steals users' credentials and targets online banking and cryptocurrency apps.

"Apple acquires Scout FM to enhance the company's podcast experience.

"More leaks about the AMD Big Navi surfaced online, this time revealing one of its killer features.
The Latest
Apple backpedals on its earlier decision to require users who complain of ill-fitting bands in their Apple Watch Series 6 to return entire devices.