TECH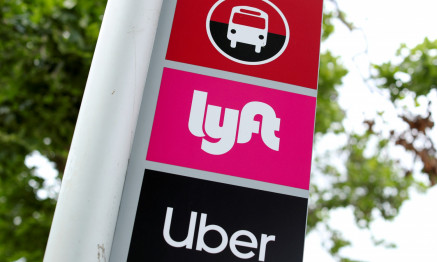 "Ride-hailing companies in the US are reportedly having problems recruiting drivers.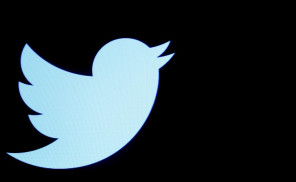 According to Bloomberg News, the future of Clubhouse is uncertain, given the growing competition.
"No helicopter has ever flown on a planet beyond Earth.

"YouTube Shorts' test run in India racked up more than 6.5 billion views a day.