TECH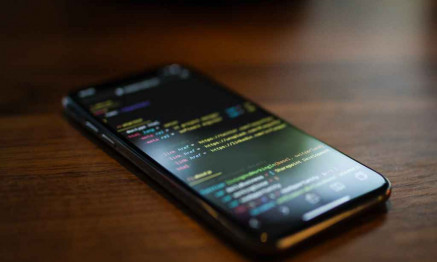 "Police authorities arrest five Amazon employees after an internal investigation found they stole $592,000 worth of iPhones.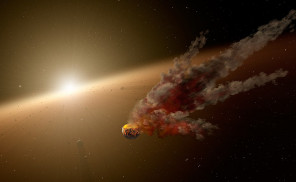 Scientists cannot rule out Apophis hitting Earth.
"Apple may soon have its own foldable iPhone as leaks indicate Foxconn is already testing the iPhone Flip projected for release in September 2022.

"Some users who recently upgraded to iPhone 12 complain about not receiving some texts in their messages when using Group SMS.

"With Xbox Series X and Xbox Series S already out today, gamers who want to experience a next-generation gaming experience should take a look at these games.