TECH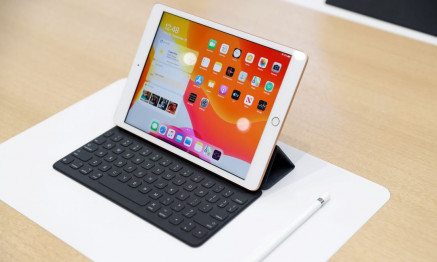 "Although Apple has already launched the 2020 iPad Pro models, there are several details that it failed to mention.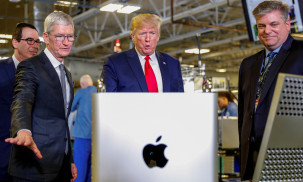 The updated Mac Mini is now available for preorder and should start shipping next week.
"The list of new features that the upcoming iPad Pro model offers should further spur excitement.