TECH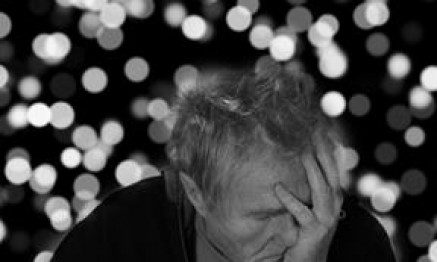 "More than 6 million Americans suffer from Alzheimer's disease.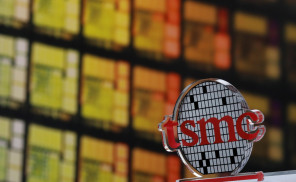 Supply chain problems might start to ease next year, but semiconductor stocks will feel the ripples much longer, experts say
"The New York Times, CNN, some Amazon sites, Reddit, The Guardian and the U.K. government's homepage were down.

""The sophisticated use of technology to hold businesses and even whole cities hostage for profit is decidedly a 21st century challenge."