TECH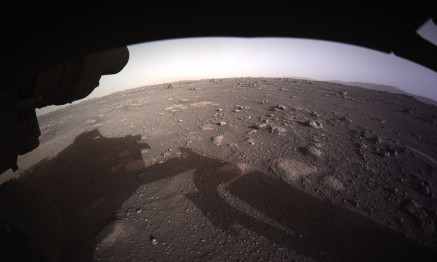 "Data from InSight reveals Mars may have a molten core.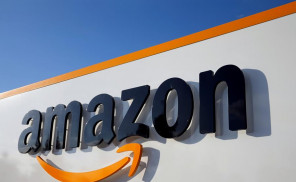 A decline in Alexa's skills has pushed the company to allow developers to design widgets.
"The sample will be returned to Earth by missions in the 2030s.

""Best day ever!" Bezos said when he touched down in the desert in remote West Texas.