TECH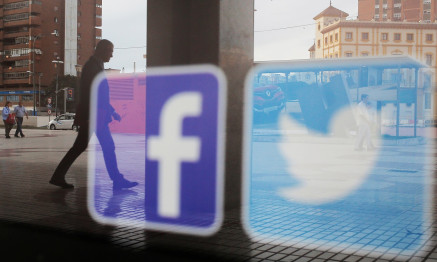 "Here's why we should do everything that we can to combat hateful content online.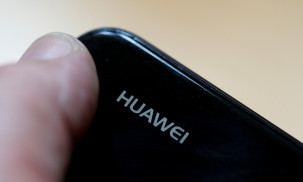 The charger has reportedly received a China Compulsory Certificate (3C).
"A Facebook privacy mechanism blocks apps from receiving user data if users didn't use an app for 90 days. Facebook said 5,000 apps continued to recei

"Apple is under pressure from the Chinese government over licensing.

"It's not a good time to splurge, so here's how to make your tech last longer.