TECH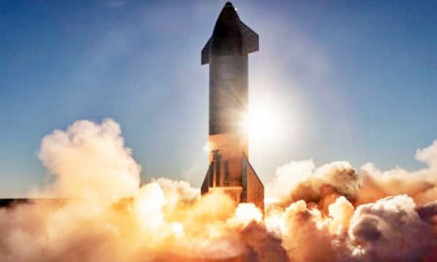 "SpaceX has acquired two massive oil rigs it will convert into floating launch pads for its Starship rockets.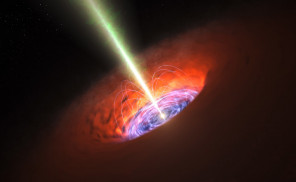 It's so old and massive that scientists have no idea how it exactly formed.
"Engineers said a typical commute using "ultrahigh-speed transit and autonomous mobility solutions" would take no longer than 20 minutes.

"Fusion energy machine reached a super-hot 180 million degrees Fahrenheit for 20 seconds.

"Many customers are requesting refunds. Digital retailers such as PlayStation Store have removed the game from libraries.