Finance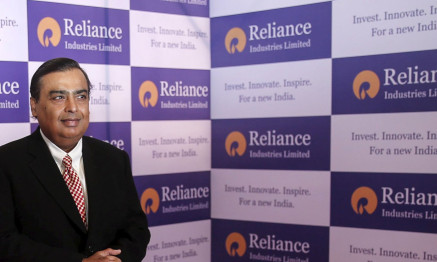 "In China, the biggest names in the technology industry saw their fortunes decline as their companies struggled with state crackdowns.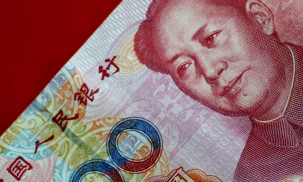 The recent appreciation of the Chinese yuan is temporary and unsustainable.
"Wishful thinking has always kept Bitcoin aloft, an analyst says.

"The world's longest ban on short-selling stocks ended Monday.