Finance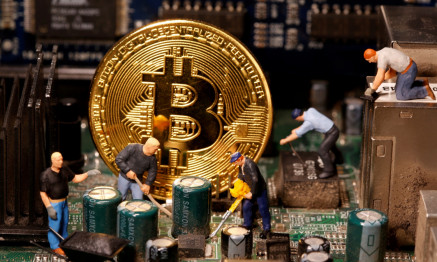 "Stefan Thomas lost the piece of paper where he wrote down the password to his digital wallet containing 7,002 bitcoins.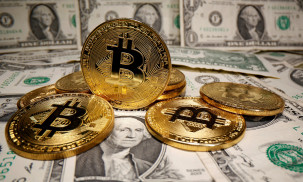 A 35-year-old IT engineer from Newport accidentally threw away a hard drive containing 7,500 bitcoins.
""We are going to continue to see a push higher," Commonwealth Financial Network's head of portfolio management Peter Essele says.

"Since the start of the year, Bitcoin has gained more than 30%. Over the past 12 months it has risen more than 400%.

"Imprisonment for fraudulent securities issuances was raised to 15 years from five years.