Finance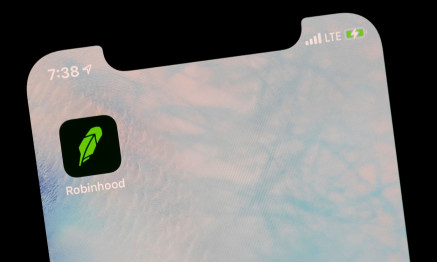 "Robinhood Markets Inc. confirmed it has filed for an IPO with the U.S. SEC.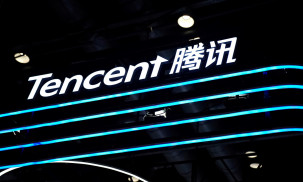 The funds raised will be put towards new tech investments and offsetting debt.
"Such a move would mark an end of years of drama for Toshiba, which operates Japan's nuclear power facilities.

"Dennis Uy is selling some assets as part of debt management and funding activities.