Finance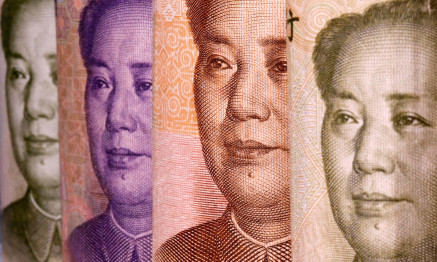 "Electronic currency will become a "new battlefield" between nations, according to the PBOC.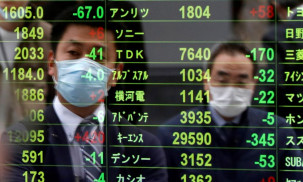 Japan's Nikkei back from a two-day holiday fell 0.6%, Shanghai and Hong Kong opened even and Korea's Kospi fell 0.8% on virus infections.
"GNC has decided to cancel its bankruptcy option and move ahead with a $760 million acquisition deal with Chinese pharmaceutical giant Harbin Pharmaceutical Group.

"ZTO Express is the latest U.S.-listed China company to launch a secondary listing – even as tensions between China and the U.S. escalate.