Entertainment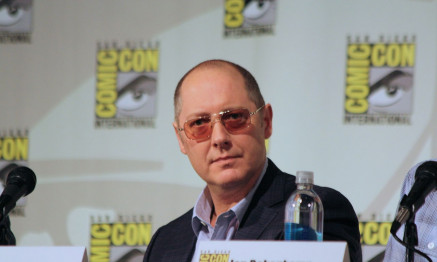 "The war between Liz and Red will further intensify in "The Blacklist" season 8 episode 3.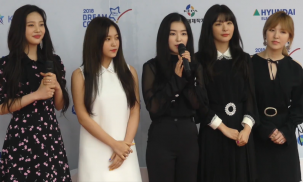 SM CEO Lee Sung Soo assured that Red Velvet will make a comeback soon after dealing with Irene's attitude controversy.
"Royal experts claimed that Princess Diana was the one who "strayed away" first from her marriage to Prince Charles.

"Charles Spencer discussed his thoughts about Netflix's "The Crown" Season 4, especially the show's depiction of his sister Princess Diana.

"The Duke of Sussex has been accused of not supporting his brother, Prince William, who has been in touch with BBC.