Entertainment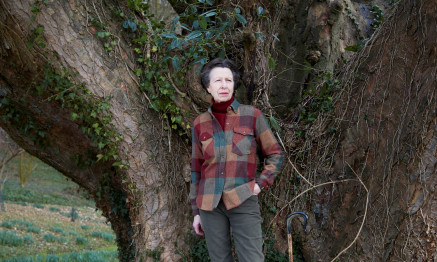 "Being a titled member of the royal family apparently brings more limitations than opportunities.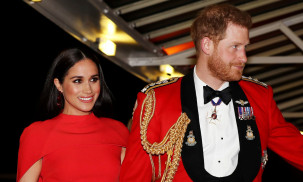 Queen Elizabeth has not assigned a replacement to the Duke of Sussex's honorary military roles since his arrangement after Megxit will be reviewed in March 2021.
"The pop singer made a small criticism of the Duchess of Sussex's wedding dress.

"Did Ivanka Trump and Melania Trump decide to don similar clothes to look "tougher" and "firmer"?

"Aubrey O'Day released shocking allegations on Twitter about Donald Trump Jr, Ivanka Trump, and Eric Trump.