Entertainment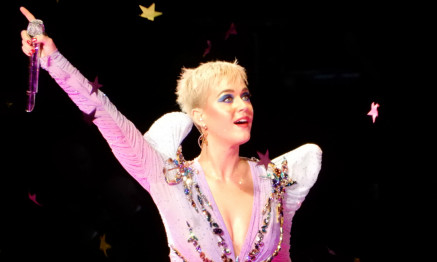 "Pop star says she used medication to treat mental health and worried she wouldn't live to see 2018.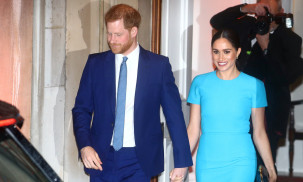 The Duke and Duchess of Sussex plan to launch their careers in Hollywood to earn a private income and stop relying on the Royal Family.
"BTS's new English-language track 'Dynamite' seeks to lift spirits of those who suffering from sadness brought on by the pandemic.

"Like most celebrities Meghan Markle has had her share of cringeworthy interviews.

"Ellen DeGeneres is reportedly angered that a slew of people came forward to tell negative stories about her.