Entertainment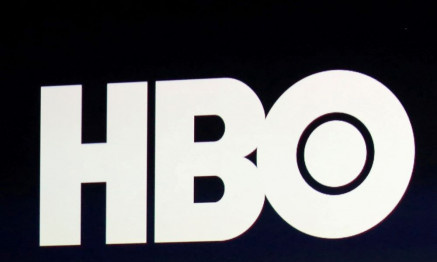 "Share market participants are buying paper in companies spending big on streaming services.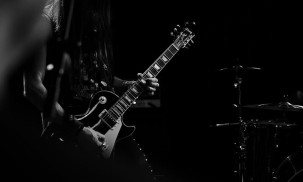 Metal band's NFT auction takes place via Rarible's platform through Monday, April 12.
"The legendary musician is releasing his late wife's family recipes.

"Insiders said there are bank statements to debunk Harry's claims of being cut-off financially.