Entertainment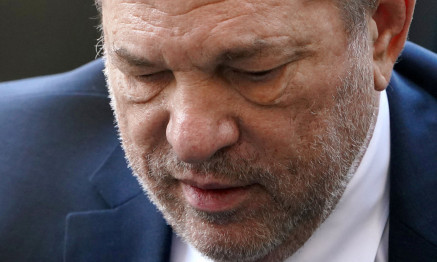 "The Hollywood producer could face a maximum sentence of 140 years.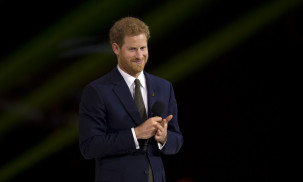 A source says Prince Harry's memoir "sets a tsunami of fear" for the royal family.
"Gwen Stefani and Blake Shelton officially tied the knot in July.

"The Free Britney Act will help protect Britney Spears and everyone under conservatorship.