Economy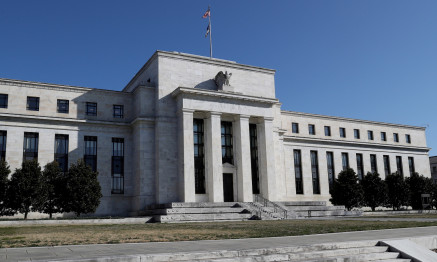 "Debate over how to shape post-pandemic monetary policy has just begun, and decisions were not expected before the fall.
Meanwhile, the services sector was hit by states of emergency but will recover near the end of the quarter.
"U.S. retail sales unexpectedly increased in June as demand for goods remained strong even as spending is shifting back to services.

"China's economy grew slightly more slowly than expected in the second quarter, weighed down by higher raw material costs and new COVID-19 outbreaks, as expectations build that policymakers may have to do more to support the recovery.