Economy
"Factory activity in China expanded at the fastest pace in nearly a decade, lifting regional hopes.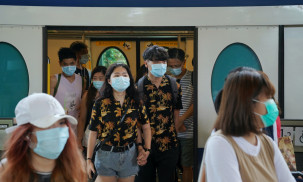 Hong Kong's economic recession ignited by COVID-19 has now lasted four full quarters but might begin easing as the year ends.
"A gloomy forecast sees a contraction of global economies by 6.5% this year due to COVID-19 economic slowdowns.

"The economic slowdown imposed to control the spread of COVID-19 in the United States has seen national GDP plummet an unprecedented 32.9% in the second quarter -- and will seriously damage Donald Trump's reelection bid.