Economy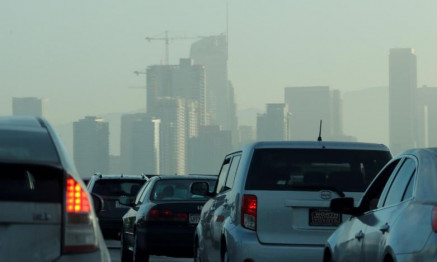 "Researchers said the world experienced an 8.8% year-over-year drop in CO2 emissions – equivalent to 1.55 billion metric tons.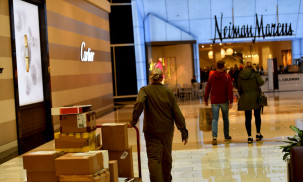 Both consumer and business spending, which account for about three quarters of gross domestic product, fell in the second quarter.
"The number of Americans filing new claims for unemployment benefits fell last week, but remained perched at extremely high levels as the labor market recovery shifts into low gear and consumer spending cools amid fading fiscal stimulus.

"The wealthy in America are expected to splurge online for gifts and home decorations this holiday season.