Economy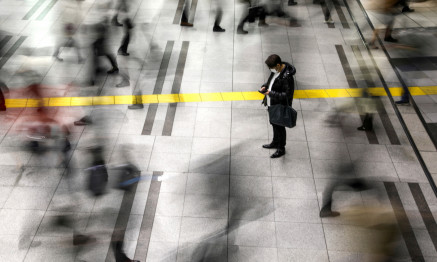 "While the economy may have emerged from the pandemic new infections cloud the outlook.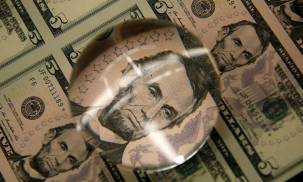 Fed officials repeated a commitment to keeping policy super loose.
"The agreement is the largest free trade deal China has concluded with the EU.

"Small business wants stronger anti-trust laws against companies like Amazon.
The Latest
Inflation in China is driven by higher costs for services, energy and commodities.

The fund expects 6.4% growth for the U.S. economy this year - the fastest since the early 1980s.

The fund said the prospects of emerging markets and developing countries will be scarred by the economic crisis.