Economy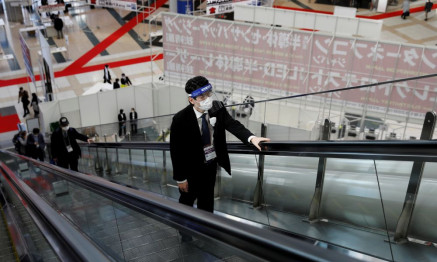 "Japan upgraded its gross domestic product growth projection to 3.9%.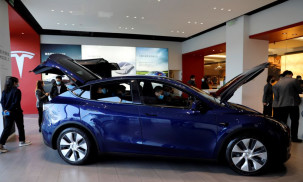 Tesla has sold its first Model Y in China, a milestone in the world's largest vehicle market.
"Regulators want to clamp down on fraud and over-borrowing using data collected from companies like Ant Group and Tencent.

"The U.S. government on Monday was set to re-open its signature small business pandemic aid program with $284 billion in new funds and revamped rules that aim to get cash to the most needy businesses while stamping out fraud and abuse.

"The attack is significant and it is likely another government is responsible, according to a computer scientist.
The Latest
Traveling was largely restricted during the first half of 2020 and the progression of restriction lifting was slow.

Increased demand for new vehicles during the COVID-19 pandemic helped General Motors Co and other automakers report strong fourth-quarter U.S. sales on Tuesday.

U.S. factory activity accelerated to its highest level in nearly 2-1/2 years in December as the coronavirus pandemic continues to pull demand away from services towards goods, though spiraling new infections are causing bottlenecks in supply chains.