Economy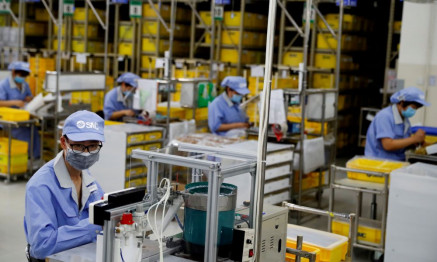 "China's factory activity expanded at the fastest pace this year in May on solid demand.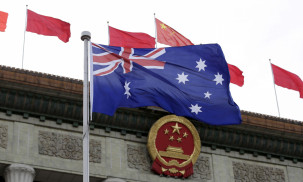 WTO's dispute settlement body has agreed to Australia's request for a formal panel.
"It expects GDP to grow 4.75% this year and 3.5% in 2022 as a result of fiscal measures and accommodative conditions.

"Singapore's gross domestic product increase fueled by gains in the finance, manufacturing, insurance, and wholesale trade sectors.