Travel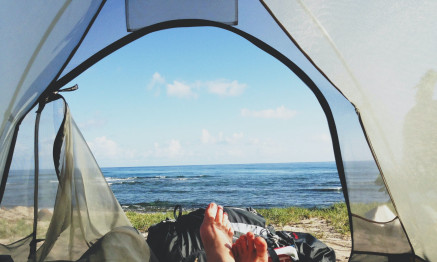 "Is it safe to enjoy camping out again this coronavirus pandemic? Experts explain.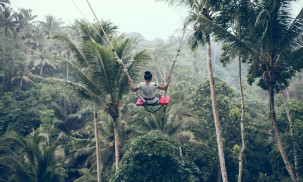 Bali is among a few places in Indonesia planning on allowing tourists to visit by October.
"Everyone deserves to have a break with after everything that has gone wrong this pandemic. Here are some places that offer such relaxing experience.
The Latest
Because of the coronavirus, exploring the world is not safe anymore. But, know that it is still possible to protect and secure yourself from the risks.

Bali Indonesia is about to reopen for foreign tourists this October. What are the best places to visit? Here are some of those.