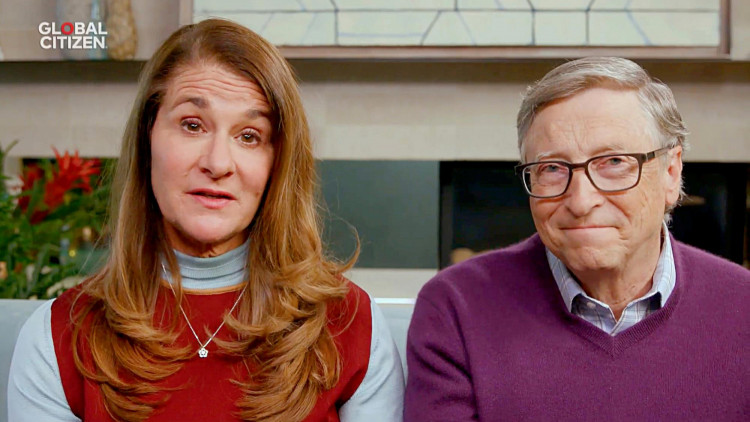 An in-home Covid-19 testing program in Seattle that is in part supported by the Bill and Melinda Gates Foundation disclosed Saturday it was collaborating with U.S. authorities to resume the initiative after being ordered to stop by the Food and Drug Administration.
The Seattle Coronavirus Assessment Network, whose goal is to track the spread of the region's novel disease, stated it had halted its testing of patient samples obtained at home after the FDA had updated its guidelines to first require emergency permission.
The system includes sending home test kits to healthy as well as ill people in hopes of carrying out the type of widespread tracking that may help communities to reopen safely from lockdown. Public health officials and health experts have already analyzed thousands of samples, finding several cases which were previously undetected.
But this week the project, a cooperation between researchers and the department of public health in King County which had been running under state authorization, was told that it now requires approval directly from the federal government. FDA officials advised the collaboration to discontinue its research and reporting until the department grants further authorization.
In a May 12 blog post, Gates disclosed that SCAN was not intended to replace large-scale government trials, but to provide a clearer image of how the coronavirus crisis is moving transpiring in the community, which Gates described to be in greatest danger and whether social distancing protocols are actually showing effective results.
However, on May 14, SCAN's website showed an update that stated the FDA needed further emergency use authorization (EUA) for self-gathered Covid-19 tests. The posting specified that SCAN asked for the EUA on April 13.
In his blog post, and as per The Nation story, Gates said that among the innovations of the SCAN is an easy-to-use, self-swab test kit that can be done at home. The major advantage of the testing method, Gates said, is that "people do not need to go to the clinic, where they risk exposing themselves or others to the virus."
The setback is the latest proof of how a divided national effort to create, distribute and fast-track testing has rendered regulators in a tight spot in trying to keep up. In the midst of worries about the accuracy of a growing figure number of Covid-19 antibody trials -which validate if an individual might have had the virus before-the FDA responded last week by asking companies to provide evidence of accuracy in results.