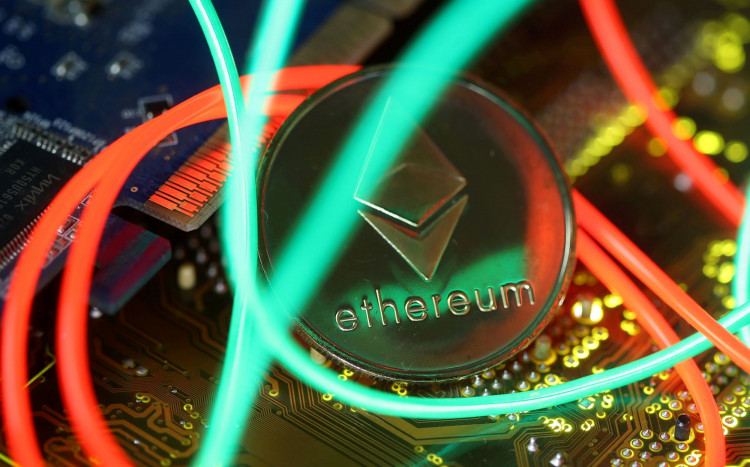 Insurance companies in China rely on blockchain features to hasten the payouts of its insurers and reduce the need for face-to-face contact to enable such transactions. In Mainland China, blockchain-backed online mutual aid platform Xiang Hu Bao also expanded its policies to cover flu-like illnesses as a part of their insurance coverage.
Insurance service providers in China have been using blockchain technology to hasten payout claim transactions. Ant Financial's online mutual aid platform Xiang Hu Bao added the coronavirus as one of its insurance policy coverage. It considered the condition as a critical illness that would enable the insurer to be covered for a maximum one-time payout of 100,000 Chinese Yuan.
Although the company is not an insurance entity per se, its collective claims-sharing mechanism powered by blockchain technology does offer basic health plans to its Chinese clients. About 104 million people from China's lower-tier cities, counties, and rural areas have opted for the said health plan.
The report claimed that the blockchain network reduced fraudulent transactions and speed up settlement claims since it could be accessed through AliPay, the reigning mobile payments application in China.
It was also announced that the insurance payouts would be funded by China's Ant Financial's capital. It was also announced that Xiang Hu Bao clients might also be covered for 100 other critical illnesses in their policy plans.
According to an Ant Financial spokesman in Beijing, Xiang Hu Bao had been processing claims and payouts to participants more efficiently due to the decentralized blockchain technology feature. It was also added that applicants may submit their insurance applications with supporting evidence and that investigation firms can easily review them using the blockchain feature. Finally, it was also announced that there is complete transparency with these transactions for the applicants.
Blue Cross Insurance, a unit of Bank of East Asia, also announced that they have adopted the blockchain technology feature as well. According to its managing director Patrick Wan, the company is willing to extend its services by hastening the insurance claim process for their clients.
Wan said that their blockchain-backed claims have been a great help in eliminating the time spent on paper processing and the need for document exchanges in offering insurance policies. He added that technology helped mitigate the adverse effects of the spread of infectious diseases through face-to-face contact between Blue Cross clients and employees.
Blue Cross is capable of managing over 1,000 online transactions per second without human intervention. Since April of 2019, the medical claims app has experienced significant increases in the number of its policyholder user base.