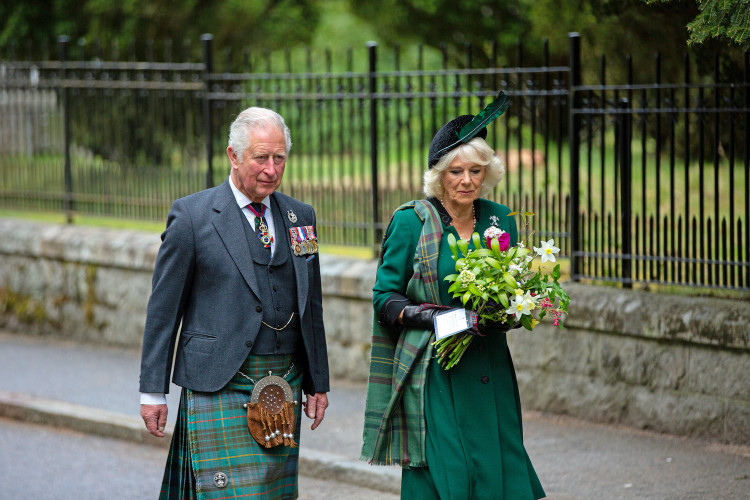 Prince Charles is getting some backlash after asking for an army of workers to pick fruits and vegetables during the harvest season. The Prince of Wales launched his "Pick for Britain" campaign in an effort to help farmers, who will have no pickers this year due to travel restrictions of migrant workers amid the coronavirus pandemic.
In a video message, Prince Charles said that furloughed workers and students will be able to help the farmers to ensure that food will not go to waste. As a third of migrant workers won't be able to travel to Britain, Prince Charles said that locals who have no jobs or school for the next few months could take their place.
But the statement has angered the commoners who posted their disgust on social media. Some suggested that Prince Charles' call would have more meaning if they saw the heir to the throne on the ground, harvesting and picking the crops himself under the sun for hours.
One Twitter user asked if those who join Pick for Britain would be provided PPE and top class hospitalization if they displayed symptoms of coronavirus for being in the field with many people. Another said that Prince Charles should ask his jobless son and daughter-in-law, Prince Harry and Meghan, to come home and work in the farm.
Workers signing up for Pick for Britain will receive minimum wage, which some have criticized as underpaid labor. The job's duration will depend on the farm that workers will contact. The farms are expected to observe government guidelines for social distancing and other safety measures to lower the risk of COVID-19 spread.
The U.K. needs at least 80,000 pickers fast as harvest season is approaching and crops can easily go to waste. According to reports, some 98% of pickers come from Eastern Europe, specifically Romania and Bulgaria. The country was expecting 100,000 pickers to arrive but only a handful came as the U.K. went on a lockdown in March. The travel restriction is still in place.
Environment Secretary George Eustice said that laid-off local workers could be interested in picking fruits and vegetables to supplement their income. Thus, the government launched this project and asked Prince Charles' to speak for them.
Despite the backlash, Prince Charles and the government might be right to assume that people needing work will sign up as pickers. According to Horticulture Week, the official site crashed after it received a lot of traffic and interest. People may also need a reason to get out of their house during the lockdown, aside from earning some wage.