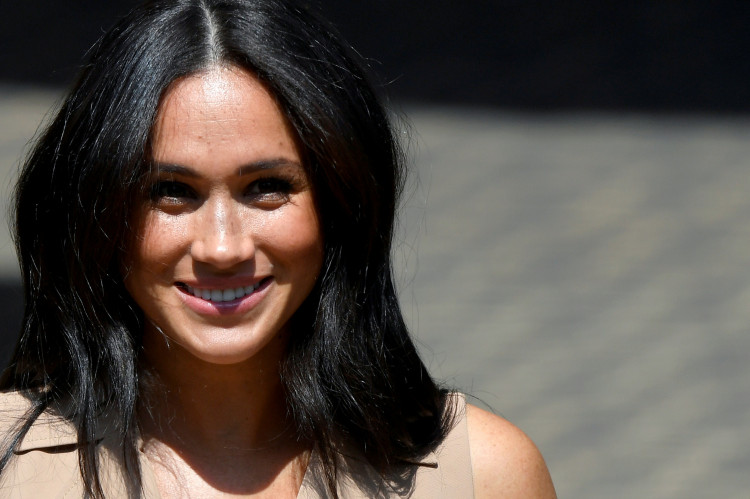 Meghan Markle has been repeatedly praised for her skin and beauty. With the natural glow that she always manifests on and off camera, even without too much make-up, many have wondered how she has obtained and maintained such skin.
It is no secret that she likely utilizes pretty expensive treatments and products. But, her facialist and skin expert throughout her time as a royal, recently revealed that having the perfect and glowing skin does not only rely on expensive products and facial treatments.
She said that, amid the lockdown, several women have been reaching out to her to know the best alternatives to beauty products that will benefit the skin, as per People. It, reportedly, makes total sense as the resources these days have become limited and scarce. Not to mention, people cannot go out and have facial treatments with their favorite spas and clinics.
With these concerns at hand, Sarah Chapman shared the top skincare tips that she and her clients use. Aside from Meghan Markle, some of her clients, reportedly, include Anne Hathaway and Victoria Beckham.
As pointed out, the first tip she has given includes "raiding" fridges as this will involve a natural ingredient to exfoliate. She shared that using a "natural yogurt" helps "brighten" skin and "digest dead cells."
Put any natural yogurt on the face and leave it to dry for about five minutes. Afterward, rub the yogurt off with fingertips, she explained.
Aside from going natural, Sarah Chapman also pointed out that exercising and breathing fresh air "massively help." As stated, the lack of fresh air and movements will have negative impacts on the skin. So, despite the lockdown, try to do home exercises or walk around inside to get "blood rushing," which is believed to be one of the things Meghan Markle does in the United States.
The facial expert then went on to share that using a "rich moisturizer" works, like Nivea. This is, reportedly, essential, especially before cleaning surfaces at home using strong bleaches and toxic cleaning solutions. As it happens, such products are very harmful to the skin. So, applying rich moisturizers will act as barriers to protect the face.
Everyday Health also pointed out that even before the pandemic crisis, Meghan Markle has only resorted to simple skin and beauty routines to maintain her glowing and youthful skin. These routines largely centered on cleansing her face, exfoliating dead skin cells, and daily face massages to decrease "early signs of skin aging."