Infected With COVID-19: Famous Names Who Have Fallen Prey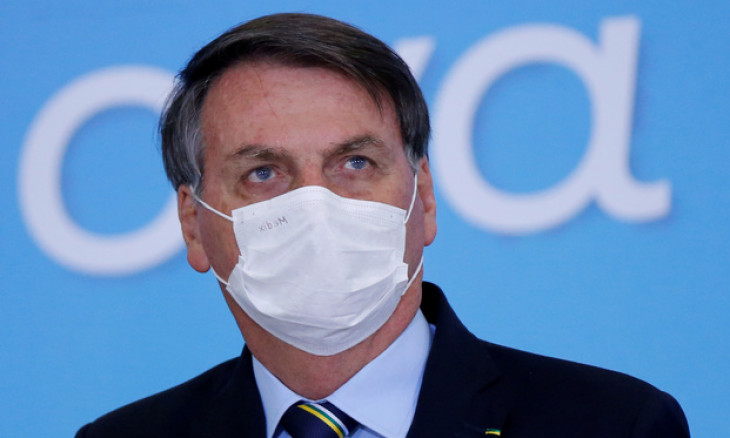 Brazilian President Jair Bolsonaro, 65, said on July 7 that he had tested positive for the novel coronavirus, after months of playing down the severity of the pandemic.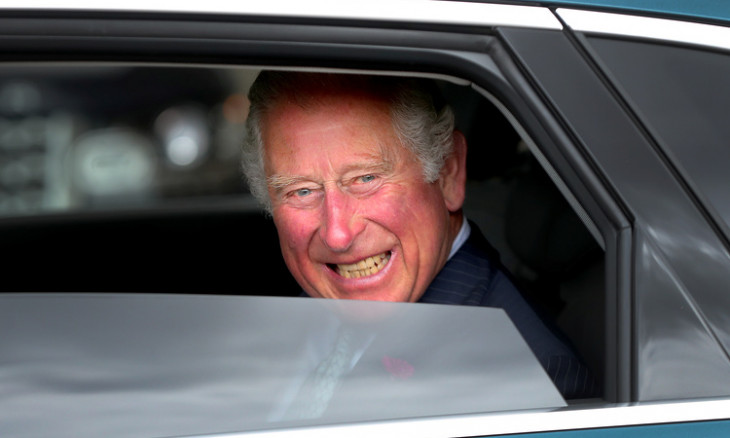 Britain's Prince Charles, 71, tested positive for the virus, his residence said on March 25. The heir to the throne had self-isolated at his residence in Scotland for seven days with mild symptoms.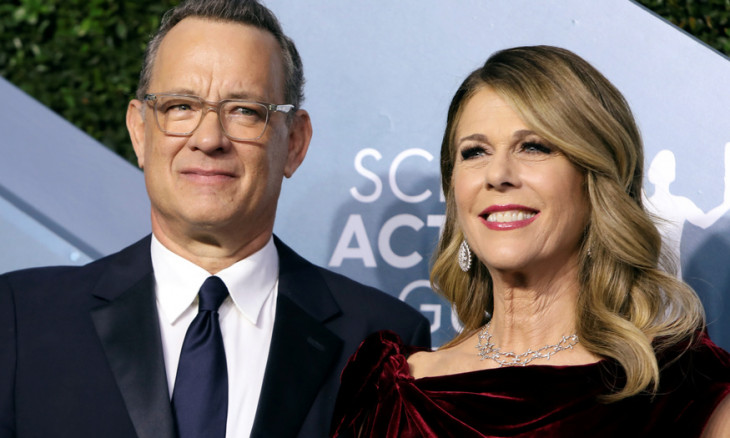 Oscar-winning actor Tom Hanks and his wife, actress Rita Wilson, tested positive in March. Both 63, they were in Australia because Hanks was working on a film.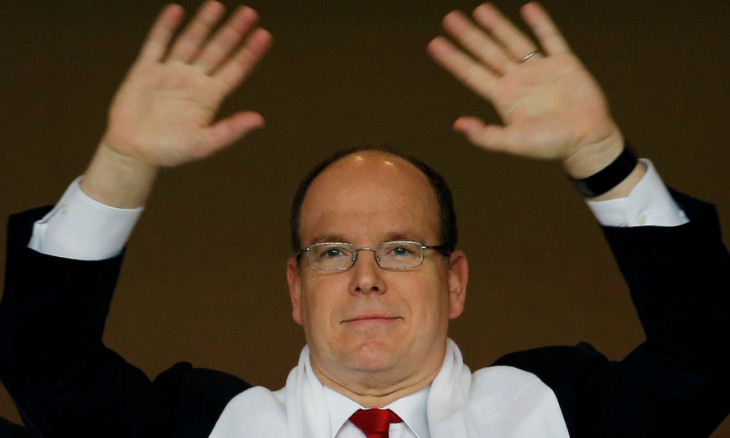 Prince Albert of Monaco, 62, tested positive for coronavirus but his health "is not a cause for concern," his office said on March 19.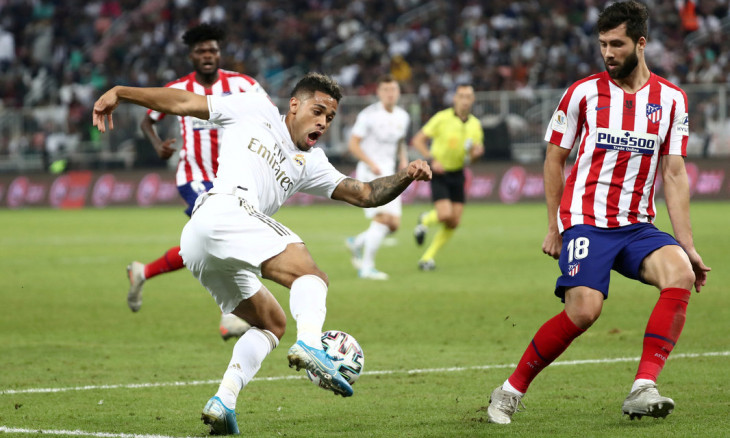 Real Madrid forward Mariano Diaz has tested positive for COVID-19, the Spanish champions said on Tuesday, casting doubt on his participation in their Champions League tie at Manchester City next week.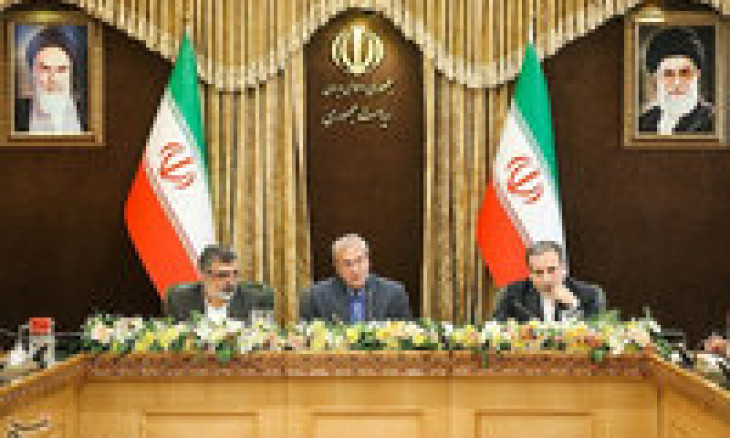 Iranian government spokesman Ali Rabiei has been hospitalized with COVID-19, the Mehr news agency reported on Monday, the latest among several officials to have been infected with the new coronavirus.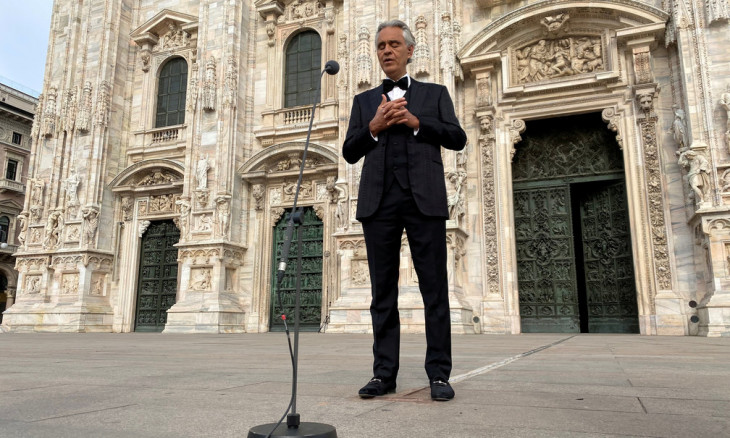 Italian opera singer Andrea Bocelli, 61, said he felt like he was "living a nightmare" during his battle with coronavirus in March.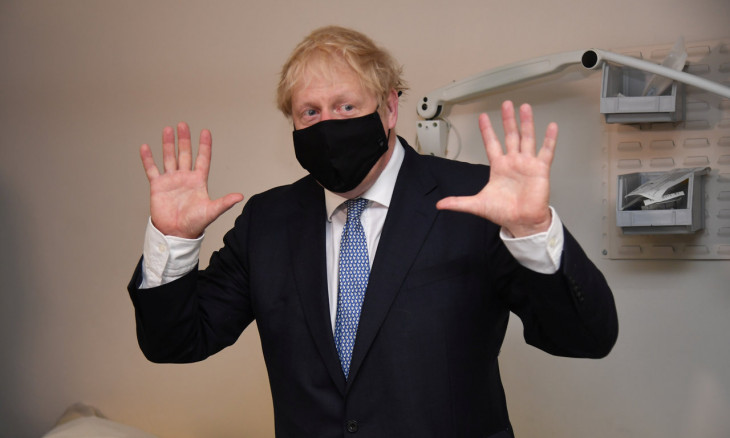 British Prime Minister Boris Johnson, 55, was admitted to hospital on April 5 after suffering symptoms including a fever and a cough for more than 10 days. He spent a week in hospital, including three nights in intensive care.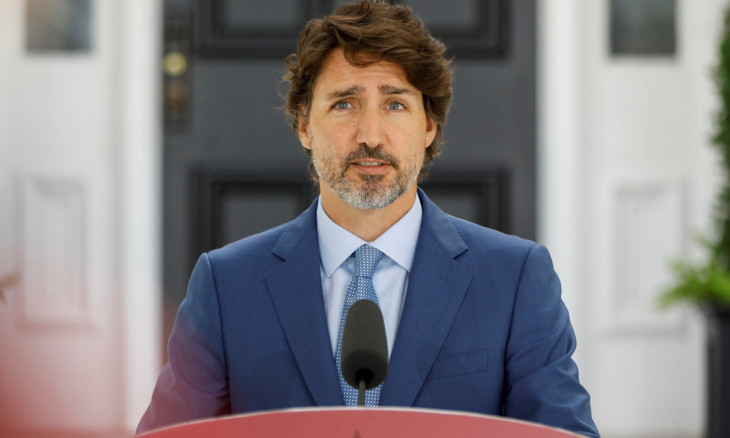 The government of Canadian Prime Minister Justin Trudeau has struck back against president Donald Trump for reimposing his 10% tariff on Canadian aluminum exports to the U.S.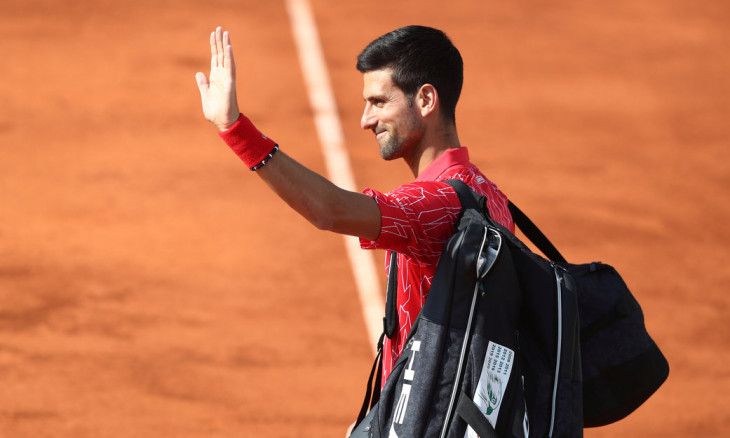 Novak Djokovic, the top-ranked men's tennis player, tested positive for the virus on June 23. Djokovic, 33, apologized to anyone who contracted the virus after playing in an exhibition tournament he organized in Serbia and Croatia.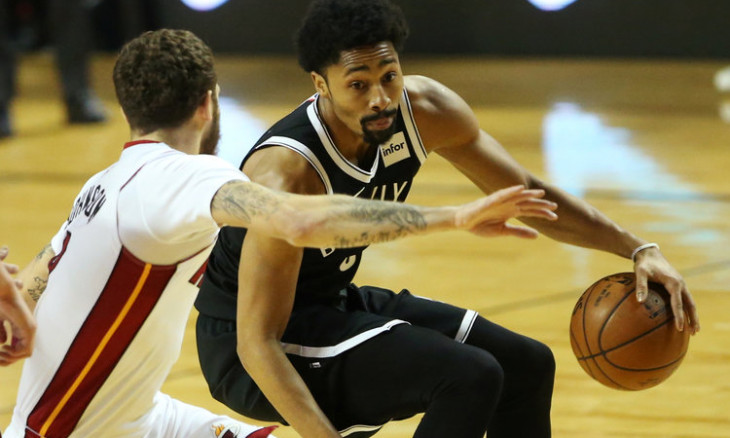 Brooklyn Nets standout guard Spencer Dinwiddie has been diagnosed with the coronavirus, he told The Athletic on Monday.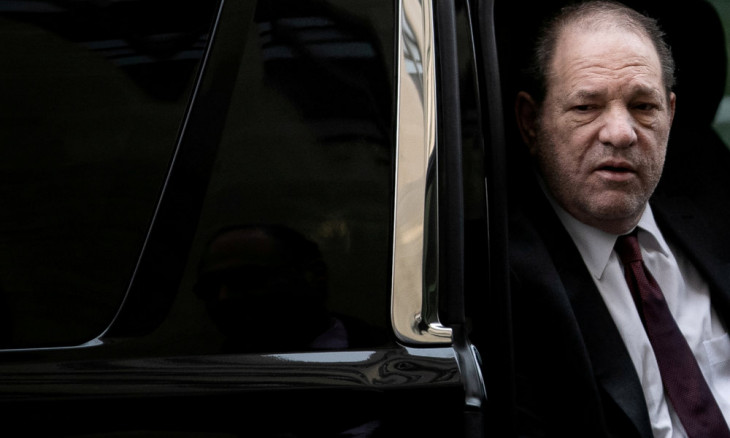 Former movie producer Harvey Weinstein, 68, who is serving a prison sentence for sexual assault and rape, tested positive for the coronavirus in March, according to the head of the state corrections officers union.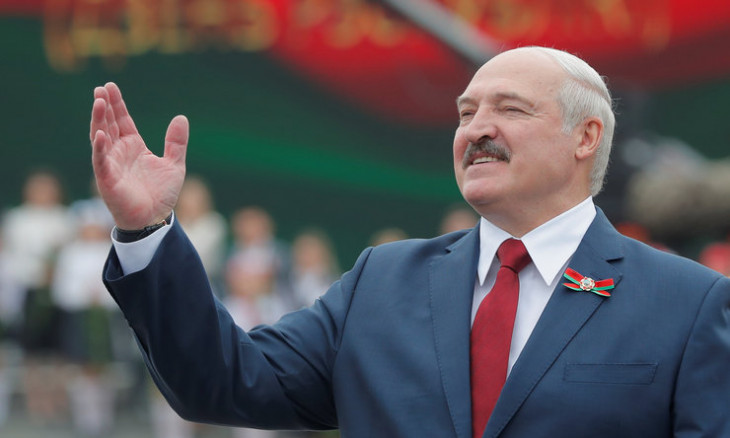 Belarusian President Alexander Lukashenko said on Tuesday he caught the coronavirus and recovered "on his feet" without showing any symptoms, sounding a defiant tone as he addressed military leaders in Minsk.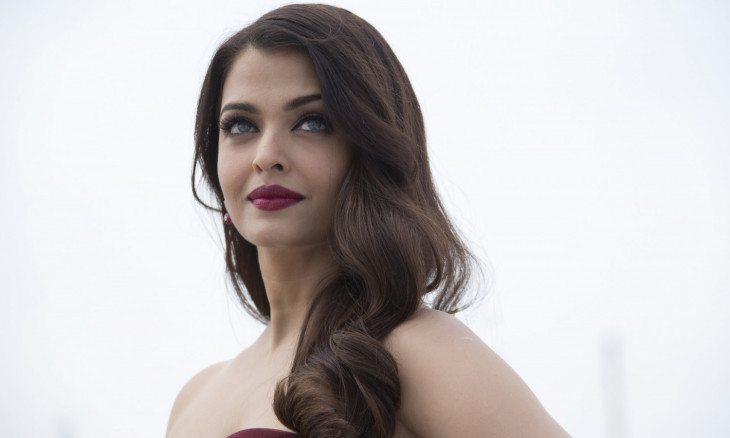 Indian actress Aishwarya Rai Bachchan and her eight-year old daughter, Aaradhya, have recovered from COVID-19 and left hospital after a 10-day stay, her husband and actor Abhishek Bachchan said on Twitter.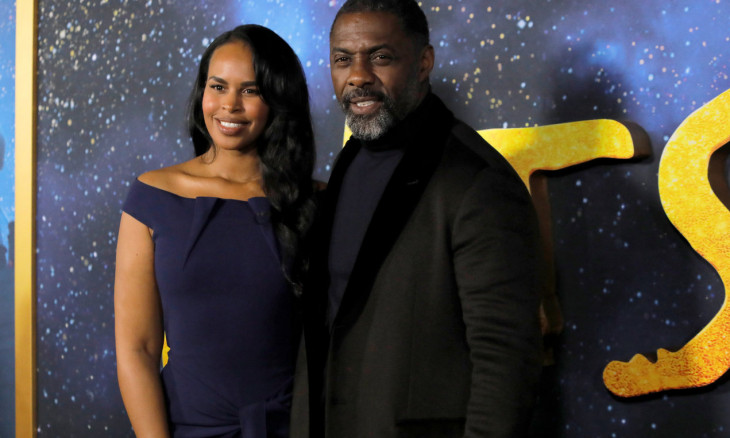 British actor Idris Elba, 47, said on March 16 he had tested positive, after discovering he had been exposed to someone with the disease.