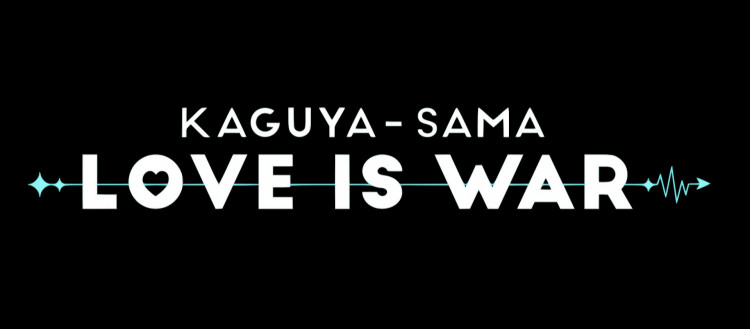 Kaguya Sama Love is War Chapter 205 is about to be out. After Ishigami confessed his feeling to Tsubame, what would happen next?
Kaguya Sama Love is War Chapter 205 is promised to be very emotional after the previous season's events. Previously, fans saw how hard it was for Tsubame to be friends with someone who had rejected her.
She had discussed this thing to Ootomo and was repeatedly saying she knew the truth, trying to make people understand Ishigami was not wrong. All she was trying to do was protect his honor, although she told him she only liked to be his friend, Video Tape News reported.
Tsubame then asked Ishigami not to avoid her, to which he agreed. She wanted to prove that a man and woman could be friends.
So, Ishigami assured her all was well and just let him do everything. He then gave Tsubame flowers, congratulated her on her graduation, and revealed there would be a party for her.
Tsubame left Ishigami but promised they would meet again. Despite what happened, Ishigami was proud of himself for not crying in front of Tsubame.
However, when Tsubame was gone, tears started rolling on his face. Not knowing how it felt to be heartbroken, it seemed he now has an idea in Kaguya Sama Love is War Chapter 205.
Ishigami admitted it hurt and continued to cry. Devastated, he didn't know what to do. In the next chapter, fans would see how he would cope with the pain and a possible new turn in his life.
In other Kaguya Sama Love is War news, unlike Tsubame and Ishigami, Miyuki and Kaguya are deemed to be perfect for each other. CBR noted they are both "elite pillars" of the Shuchiin Academy.
Although they differ in lifestyle -- Kaguya is from a wealthy family while Miyuki joins the school through merit -- they quickly click. They are both successful students, emotionally equal and have the perfect sense of duty and the same minds. If they end up with each other, they can be a powerhouse couple.
Kaguya Sama Love is War Chapter 205 is set to be out on Thursday, October 22, on VIZ Media and Shueisha's Manga Plus official platforms. Although there are a lot of websites where fans can read the manga series' latest chapters, they are encouraged to only use official sources in support of the industry's authors and creators.