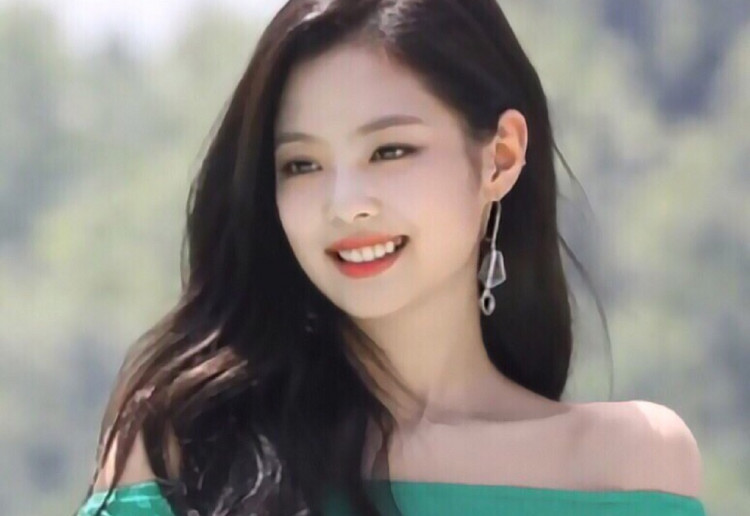 Speculations are rife within the K-pop fan communities as an intriguing pattern involving two of the industry's biggest stars, BTS V and BLACKPINK Jennie, has emerged. Observers have noted that their professional schedules often overlap, particularly during BTS V's international engagements, fueling rumors about a possible romantic connection between the two.
Recent trips to Paris and New York saw the stars in the same cities at the same time. While it could be a mere coincidence given their jet-setting lifestyle, the consistent pattern has caused quite a stir among their followers.
Some fans remain skeptical about the conjecture, suggesting that the stars' overlapping schedules are likely due to their demanding professions. "Even if they are seeing each other, they could easily meet in Korea. Their overlapping trips are likely due to their packed schedules," one fan argued.
Taehyung and Jennie spotted enjoying a romantic stroll date in Paris, K-Netz rejoicehttps://t.co/hxjURrX7u0#BTS #V #Blackpink #Jennie #방탄소년단 #뷔 #블랙핑크 #제니 pic.twitter.com/LYUEpqrE6X — pannatic (@pannatic) May 17, 2023
Others noted Jennie's frequent travels abroad. "Isn't Jennie spending more time abroad than in Korea nowadays?" asked a fan, fueling the rumor mill.
Not just fans, critics too seem engrossed in the lives of V and Jennie, often engaging in detailed analysis of their schedules. This has elicited remarks from the fans who feel the critics might be more invested than they are. One fan observed, "It seems like the detractors are more engrossed in V and Jennie's lives than their actual fans. It's quite sad."
Some fans have pushed back against the critics' arguments. "It's absurd to think that V would control the schedule of Celine's events. Jennie is just as busy, and V had commitments, including a photoshoot and an event," one of them pointed out.
Amidst the swirling speculations, a section of fans has appealed for rationality and respect for the artists' privacy. "Can we stop huddling in corners, typing theories away? So what if their schedules coincide?" insisted a fan, emphasizing the need to respect the stars' personal lives.
Whether these coincidences indeed indicate a romantic relationship between BTS V and BLACKPINK Jennie, or are just a product of their busy international careers, remains to be seen. For now, fans and critics will continue to analyze and speculate, while hoping for the best for their beloved stars.