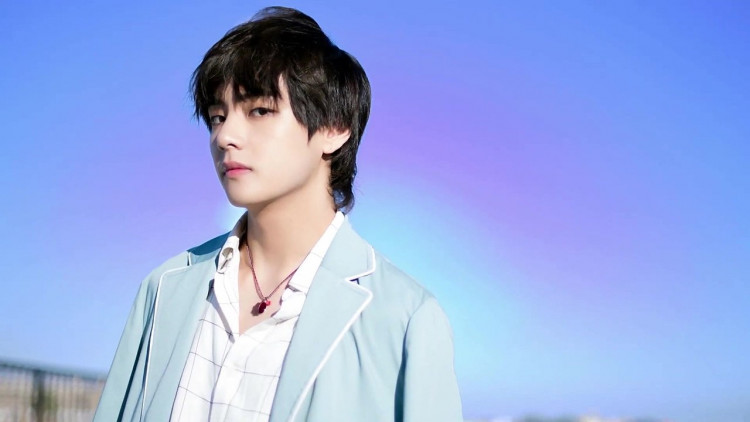 As the 2023 Cannes Film Festival approaches, whispers about an appearance by BTS' V, also known as Kim Taehyung, and BLACKPINK's Jennie, are whirling through the K-pop fan community. Amid these murmurs, speculation about a budding romance between the two superstars adds an extra layer of intrigue to their expected debut on the prestigious Cannes red carpet.
Enthusiasts worldwide are buzzing with eagerness, anxious to see both Taehyung and Jennie grace the French Riviera. Confirming his participation, Taehyung has posted images of a handwritten Celine invitation note and an informal meet with Peter UTZ, the Celine Head of Couture and Events, on his Instagram feed. This exciting preview, paired with the exciting rumors of a possible relationship, has ignited an increased curiosity among fans.
However, the rampant conjectures about a romantic liaison between BTS V and BLACKPINK Jennie have become headline news in recent weeks. Fueling these suspicions, a clip showing the two stars sharing what appeared to be a private moment in Paris has left followers perplexed and intrigued. This intimate display in the famed city of love has only heightened the guesswork around their relationship status.
The whispering fans have also pointed out a pattern of coinciding schedules between Taehyung and Jennie, notably during their time in New York and Paris. While some fans worry about how this might affect their commitments to their respective groups, others eagerly anticipate the duo making a joint appearance on the Cannes red carpet, reminiscent of an iconic Hollywood couple.
"I've noticed that their schedules do seem to align quite often. It does make one wonder," noted one fan, while another commented, "If their love is genuine, they should make it public. The fans deserve to know the truth."
Yet, other supporters emphasize the need for respect towards the stars' personal lives, irrespective of their relationship status. "Whether they're dating or not, they're entitled to their privacy. We need to respect that," a fan advocated.
Though excitement surrounds the prospective Cannes debut of these K-pop sensations, the K-pop industry's unspoken dating policy leaves many doubting the likelihood of the duo arriving together or publicly acknowledging their speculated relationship. This consensus suggests that even if the pair does meet at Cannes, they might adhere to their professional facades, maintaining their apparent estrangement on the glamorous red carpet.