As the lyrics of their hit song "DDU-DU DDU-DU" suggest, "A kind face but not a kind attitude," BLACKPINK's transition from singing to acting has been a topic of much discussion. While their global idol status is undisputed, their foray into acting has been met with mixed reviews.
Jennie, a popular member of the group, made her acting debut in the HBO drama "The Idol" in June. Her debut was marked with a grand entrance, as the show was invited to the prestigious 76th Cannes Film Festival. Alongside co-stars The Weeknd and Lily-Rose Depp, Jennie graced the red carpet.
However, her acting debut was overshadowed by the show's poor reception. "The Idol" faced criticism from the start and was eventually cut short, with plans for a second season scrapped. The series was criticized for its explicit content, with international media outlets such as Hollywood Reporter, Rolling Stone, Daily Mail, The Guardian, and CNN giving unfavorable reviews.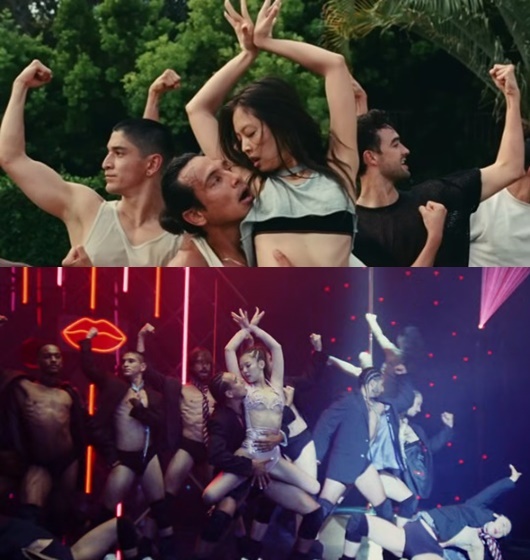 Jennie's portrayal in the series also faced backlash. From her provocative outfits to her controversial lines, fans expressed disappointment. Many felt that the show exploited Jennie's image. Despite the criticism, Jennie remains optimistic about her acting career, expressing her interest in exploring more roles in the future.
Before Jennie, Jisoo also ventured into acting with the JTBC drama "Snowdrop." However, the series faced controversies even before its premiere, with accusations of historical inaccuracies. Jisoo's acting skills were also under scrutiny, with viewers pointing out her mispronunciation of her character's name. The drama ended with low viewership ratings and faced petitions for its cancellation.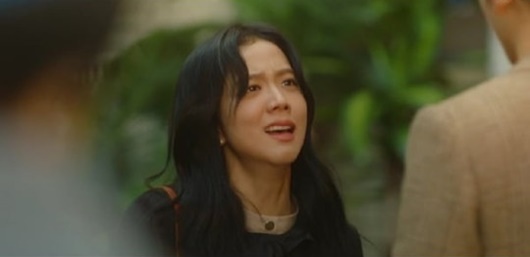 Recently, Jisoo was offered a role in the new OTT series "Influenza" on Coupang Play. While YG Entertainment stated that the offer is still under consideration, fans are eager to see Jisoo's next move in the acting world. Despite the initial setbacks, her determination to improve and the support from fans remain unwavering.
BLACKPINK's transition to acting has been challenging. Their global K-pop stardom sets high expectations, and their acting endeavors are judged critically. However, since their debut in 2016, the members have consistently proven their immense talent and potential. Fans remain hopeful that BLACKPINK will eventually find success in the acting world, solidifying their status as versatile entertainers.