The absence of staff can also ignite 'contract renewal issues'. BLACKPINK's Lisa has raised eyebrows and fueled rumors of a potential departure from YG Entertainment by traveling without the company's staff.
On the 24th, Lisa departed from Incheon Airport, heading to Paris, France. Her visit was for attending a performance at Crazy Horse Paris, one of the city's top cabarets.
What caught the attention of many was Lisa's solo departure from the airport without any YG Entertainment staff accompanying her. Typically, when celebrities have a departure schedule, agency representatives usually accompany them, but Lisa's situation was different.
Even after arriving in Paris, Lisa was only seen with a few local security personnel, further piquing the curiosity of the media and fans. Especially since Lisa has not clarified her stance on renewing her contract with YG Entertainment after its expiration last month, her independent appearance has amplified suspicions of her potential exit from YG.
Since the beginning of the year, there have been rumors swirling about Lisa possibly not continuing with YG post-contract expiration. There were whispers of her receiving a contract worth 50 billion KRW to join an overseas agency. Additionally, foreign media speculated about a potential romance between Lisa and Frédéric Arnault, the fourth son of the LVMH chairman and CEO of TAG Heuer, further fueling speculations about Lisa's possible departure from YG.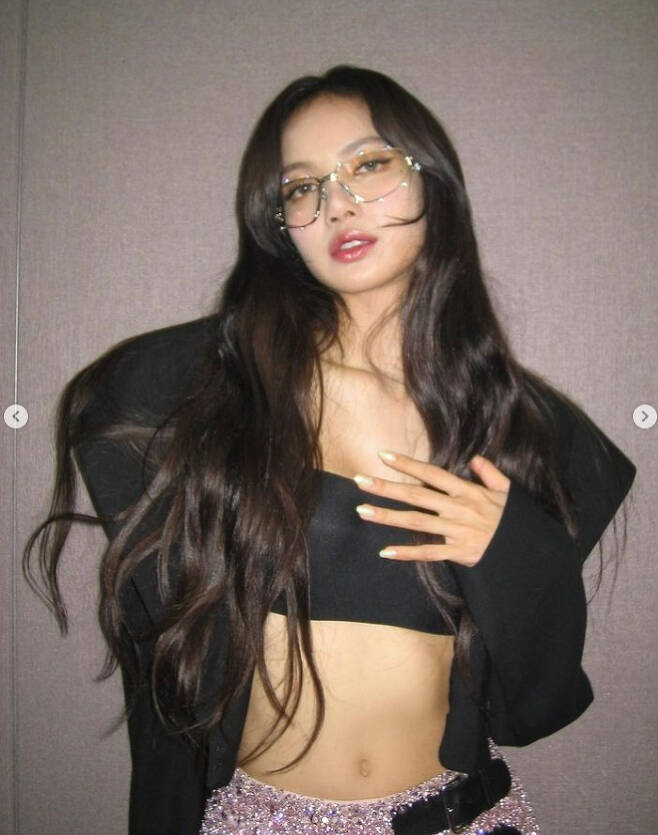 On September 21, reports emerged that only Rosé had renewed her contract with YG Entertainment, while Jisoo and Lisa were said to be transferring to other agencies after receiving contracts worth hundreds of billions of KRW. In response, YG Entertainment stated, "Nothing has been confirmed, and discussions are ongoing." There were also reports on the 25th that Jisoo and Jennie had each established their own individual agencies, but YG Entertainment reiterated that "nothing has been confirmed regarding BLACKPINK's contract renewal and future activities."
Amidst all this, on the same day as her departure, the 24th, Lisa posted a cryptic message saying "You're not invited," drawing significant attention and speculation about its underlying meaning.
The focus continues to be on the stance that Lisa and the rest of the BLACKPINK members will take regarding their renewal with YG Entertainment in the future