Industry 4.0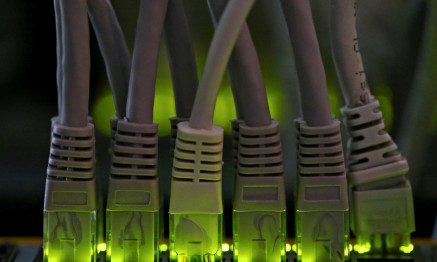 "Cryptocurrency experts say the mining ban in China is beneficial for the industry.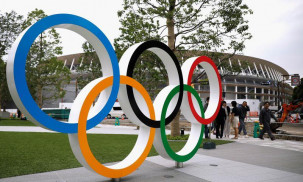 Chinese cybersecurity firm Qi An Xin Group has been presented with the unique opportunity to provide online security services and solutions for the up
"China has announced that it would cut tariff rates on hundreds of products including frozen pork and high-tech materials for 2020.
The Latest
SpaceX just took a giant leap forward in its quest to launch astronauts. The private spaceflight company intentionally destroyed one of its rockets on Sunday (Jan. 19) as part of a crucial test of its new Crew Dragon capsule's launch escape system.

The global soybean market had a rough couple of months, but the commodity is expected to stabilize by 2020 as China recovers from the Swine flu epidemic.

Experts claim global alloy saw blades market to expect sustainable growth throughout 2020.