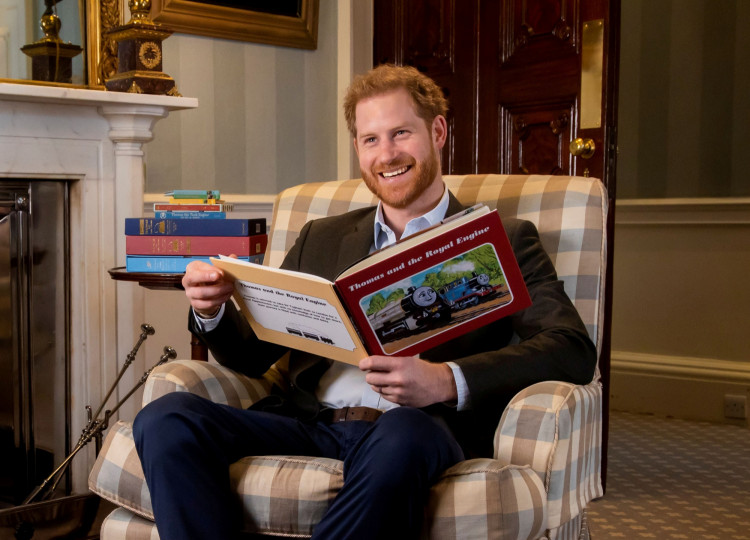 Prince Harry is now living in the United States, along with his wife, Meghan Markle, and son, Archie Harrison Mountbatten-Windsor. But just like anyone who newly moved to the U.S., he has a lot of things to do to finally settle and have a new life in Los Angeles.
Prince Harry has a long checklist of things to do before he can finally live a normal life in the U.S. From getting a social security number to a driving test to get a driver's license in California, he can never begin doing all of these if the COVID-19 pandemic continues to grapple the country.
Daily Mail broke down the things that the Duke of Sussex needed to do before he could officially begin a new life in the U.S. When it comes to opening a bank account, the prince may be shocked of the chaotic atmosphere the United States Social Security Administration has. Well, he has to do this to create a financial identity in the country.
However, there may be a separate room for the VIPs like him to do the work. He also has to obtain a U.S. visa so that he can legally work in the country. As he is believed to hold a regular B1/B2 tourist visa or an A1 diplomatic visa, he must have an extraordinary alien visa or 0-1 visa, which top athletes and movie stars hold to be able to work.
When it comes to driving, drivers who moved to California to become residents have 10 days to apply for a license at the Department of Motor Vehicles. However, since Prince Harry and Meghan Markle moved to Canada, the DMV offices have yet to continue its operation and to process new licenses.
Of course, the sixth in line to the throne also has to work on his tax. Allegedly, the couple's tax affairs played a major part in their decision to move to L.A. from Canada. Sources told The Sun that as the Duchess of Sussex is still a U.S. citizen, she must pay her taxes from her worldwide income to both the U.S. and Canada.
However, whether or not Prince Harry has to pay taxes in the U.S. is another issue. He has to calculate the days he spends in the country this year and two years prior. If he stays over the limit, he will be considered a resident for tax purposes.
Prince Harry and Meghan Markle also have to have their dogs, Guy the Beagle and Oz the black Labrador, checked, following the U.S. Public Health Service's protocol to make sure they do not have any illnesses. The Centers for Disease Control and Prevention indicated on its website that all dogs entering the country should look healthy. Fortunately, they both look in tip-top shape.