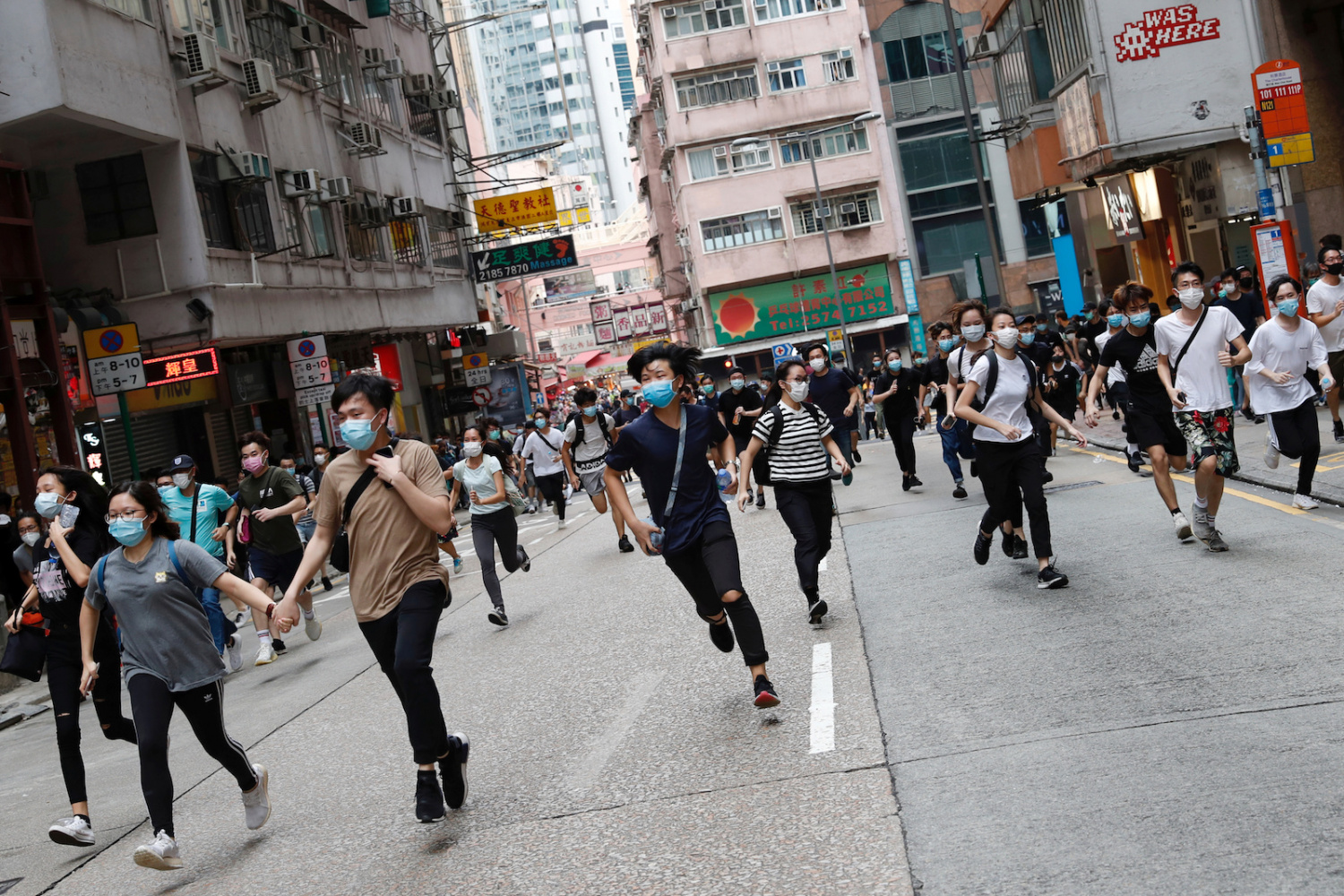 Hong Kong buckled up for the first highly-anticipated demonstrations since China's contentious decision to explicitly implement national security laws on the bustling financial center late Sunday, a move expected to provide a litmus test of popular resistance to Beijing's tightening clinch on the city.

China introduced stringent security measures for Hong Kong on Thursday, a development that rattled financial markets and elicited quick backlash from other countries, international human rights organizations and some corporate lobbies.

The new national security law will only go after a tiny group of individuals to seal a legal technicality that has been made bare by agitated anti-government rallies in Hong Kong and will not impact the livelihood of ordinary people, Chinese Vice Premier Han Zheng has vowed to local officials of China's top advisory committee.

Lambasted by the international community, the office of Beijing's foreign ministry in Hong Kong took a jab at certain countries for their "irresponsible comments" about the new security protocol.

Top ranking foreign policy lawmakers and politicians from 23 nations, among them former Hong Kong governor Chris Patten, had grave concerns and warned that Beijing's latest security legislation for Hong Kong is a "comprehensive assault" on the city's rights and freedoms and "can't be tolerated".

Critics believe China's new security legislation effectively marks the end of Hong Kong's current way of life. United States State Secretary Mike Pompeo has called the law as a "death knell" for the Hong Kong's autonomy.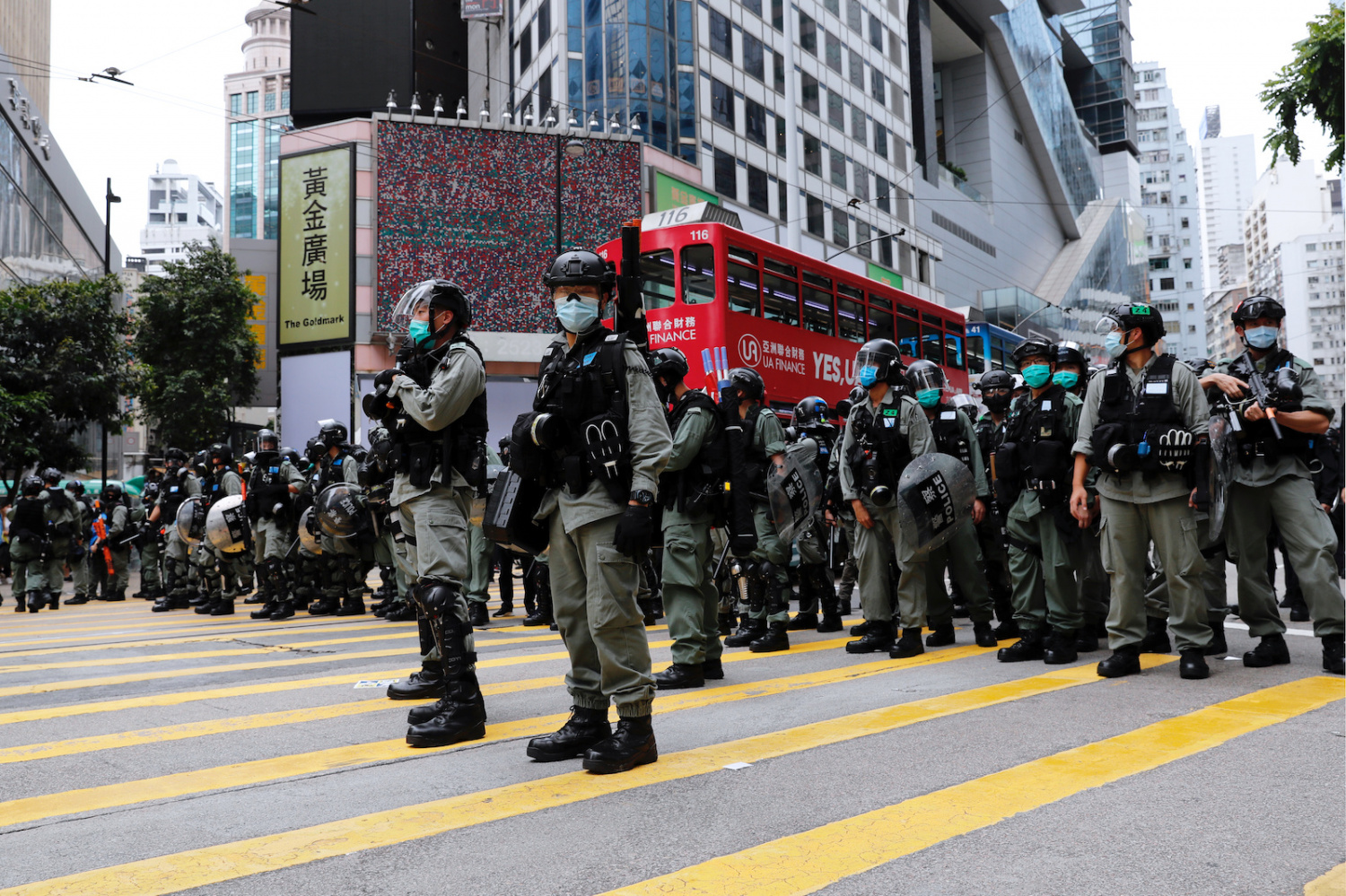 In the imposition of the new security laws, which could allow China to establish its own intelligence agencies in the global financial hub, Beijing officials are looking to bypass Hong Kong's Legislative Council, the city's lawmaking body.
Beijing's move has triggered worries over the future of the "one country, two systems" blueprint that has guided Hong Kong since the city was handed over to Chinese rule in 1997 and which ensures it of wide ranging liberty not seen on the mainland. At the time, the city was guaranteed 50 years of sovereignty, with people's rights and freedoms preserved for that period.
Hong Kong since then had its own police force, a self-reliant judiciary and freedom of speech, all of which have been crucial to establishing its reputation as an international trade and financial capital. All of this is likely endangered by China's new security law.
Meanwhile, anti-government demonstrations that erupted in June 2019 dragged Hong Kong down into its deepest political turmoil in decades, dealt a heavy blow to the economy and posed the biggest popular challenge to Chinese leader Xi Jinping since he came to power in 2012.