The former Kodak Hawkeye Plant on St. Paul Street in Rochester has been redeveloped as a Foreign Trade Zone connecting international suppliers and U.S. buyers - both online and on-site in a project called "SHARE PLUS" operated by New Star FTZ Group.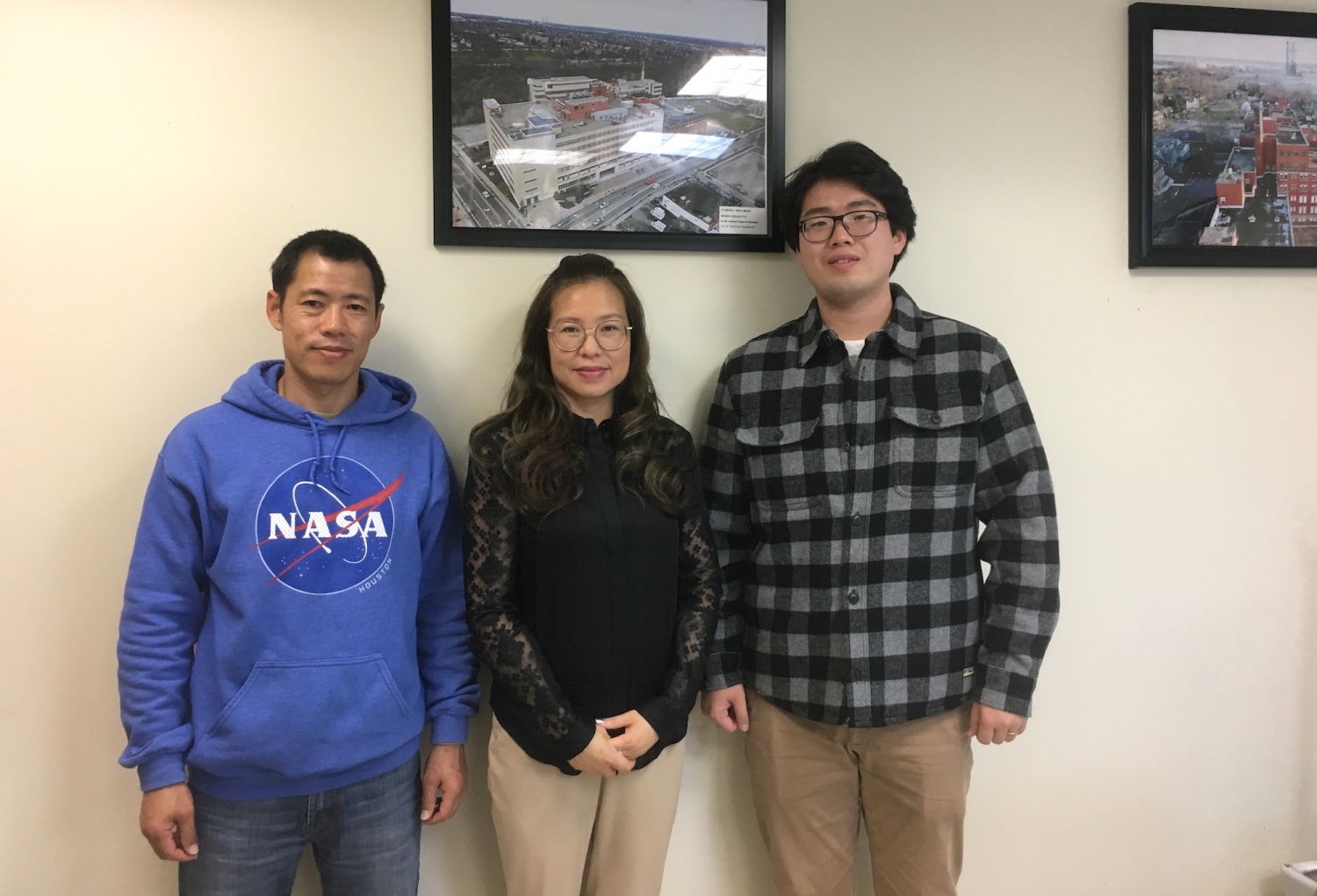 "We're planning to introduce 3,000 suppliers from 10 categories...including building materials, hardware, auto parts, home furnishing, textile, electronics, toys, stationery, sports and outdoor products. Most of the suppliers are from China but will also include some from other countries. Our target buyers are small and medium merchants in the U.S. - like manufacturers of private labels, retailers, e-commerce sellers," according to Jason Jiang, project manager of "Share Plus."
The Hawkeye facility, about 2 miles north of Rochester's city center, comprises a seven-building, 759,000-square-foot "factory art-deco" complex on the east bank of the Genesee River Gorge. WBS Capital Inc., a Queens-based real estate investment company, purchased the site in 2018 with a budget of $55.7 million, according to a statement. New Star FTZ Group was the first tenant.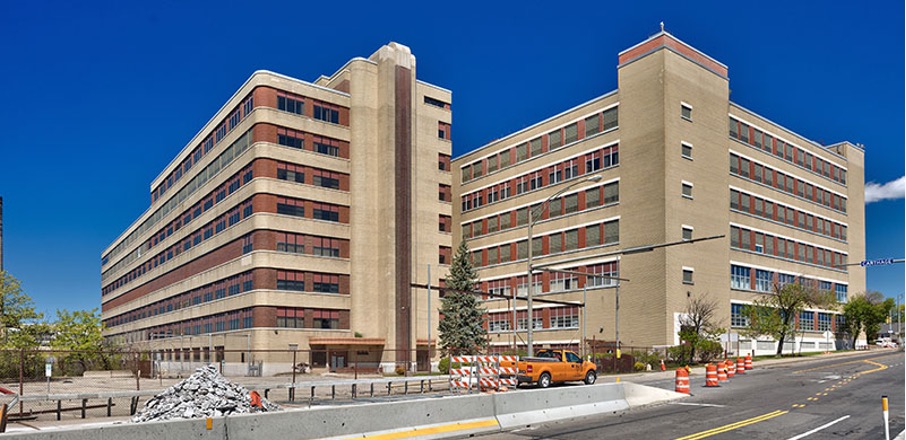 "Our initial plan was to build a foreign-trade zone and the idea is bringing overseas, international business here, like e-commerce," says Sally Lu, the president. "We'll use it as storage and a showroom for them and shorten the process of traditional international trade."
Lu has been working in international trade in the U.S. and China for about 20 years. She has founded companies in cities in China such as Shenzhen and Hangzhou to provide warehousing and transport and other services. These companies also have partnerships with large trade groups in China.
"The SHARE PLUS project includes a few complex facilities in the U.S. - the Hawkeye building is one of them. The goal for this project is to build the trust between suppliers and buyers," Jiang said.
As COVID-19 spread worldwide many business activities were suspended - including most traditional trade shows. The U.S.-China trade war increased the difficulties of cross-border business.
"There are many online e-commerce websites. However, it's difficult for buyers to trust new suppliers by visiting their online store only. Besides, small and medium businesses need to test the market with a small number of products. By setting up the showroom and warehouse at our facility, together with relevant services we provide for e-commerce and traditional trade suppliers, local buyers will find it much more convenient to choose products and buy the samples without waiting for suppliers to ship them from China," Jiang said.
The project is going well. The company, which makes famous 'Amazon Coat' Orolay has reached a strategic cooperation agreement with New Star FTZ in warehouses, distribution, after-sales service and more to advance the brand's development in the U.S.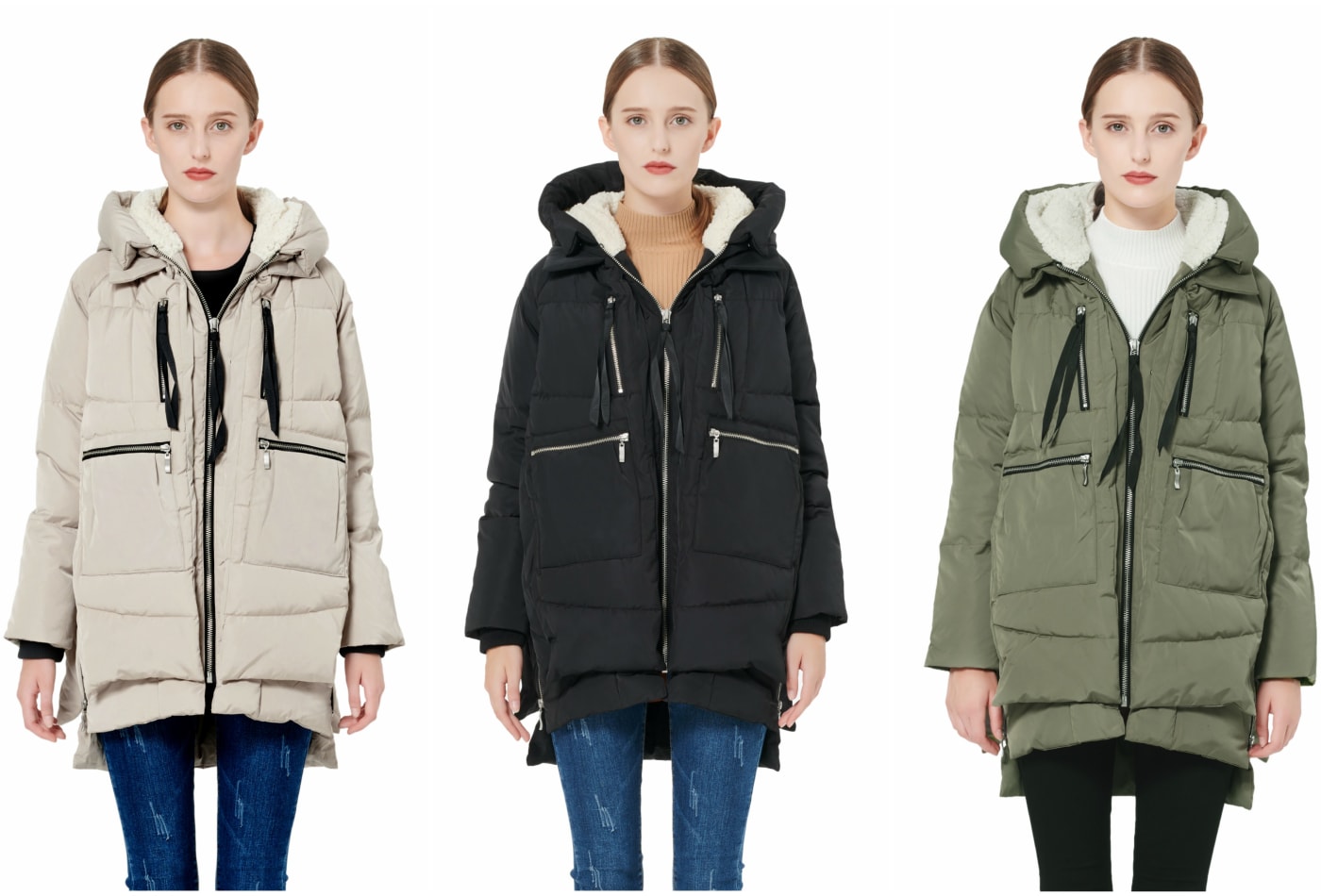 "The warehouse at the Kodak Hawkeye plant is full now - so we opened a new one in New Jersey last week," Lu said. "We will deploy three to six free-trade zones to cover the logistics hub on the East and West Coasts and central ports of the U.S. With the tax and other preferential conditions, we would like to build the largest perennial exhibition and wholesale platform which is a benefit for both China companies and local small and medium businesses."