The global music industry has witnessed the meteoric rise of K-pop, and the 2023 MTV Video Music Awards (VMAs) nominations further solidify its dominance on the world stage. With the second batch of nominees announced, K-pop artists have made a significant mark, securing nominations in multiple categories.
K-pop's international success is undeniable, and the 2023 MTV VMAs, one of the world's most prestigious music award shows, is set to recognize the genre's top artists. The recent announcement of nominees in categories such as Song of Summer, Show of the Summer, Group of the Year, and Album of the Year has seen several K-pop artists making the cut.
In the Song of Summer category, BTS's Jungkook has been nominated for his solo debut "Seven (feat. Latto)." Other K-pop artists in this category include TXT for their collaboration with the Jonas Brothers titled "Do It Like That" and FIFTY FIFTY for their viral track "Cupid."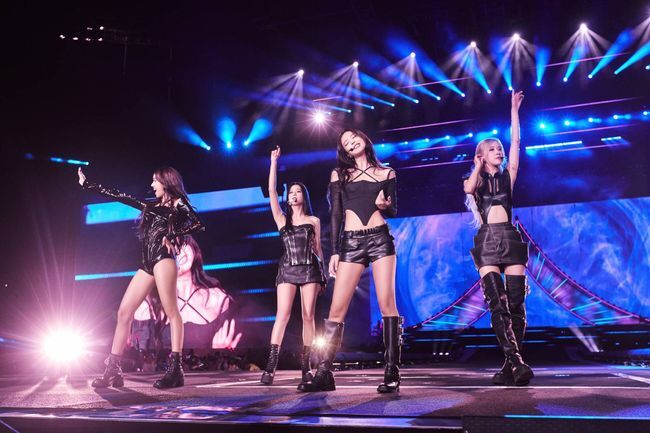 BLACKPINK, the global girl group sensation, has been nominated in the Show of the Summer category, a nod to their "BORN PINK" world tour, which has captivated millions of fans worldwide. The Group of the Year award sees nominations for artists like FIFTY FIFTY, NewJeans, SEVENTEEN, and, unsurprisingly, BLACKPINK.
BLACKPINK's influence doesn't stop there. Their track "Pink Venom" has been nominated in several categories, including Best K-pop, Best Editing, Best Choreography, Best Art Direction, and Best Editing. This impressive tally makes BLACKPINK the K-pop artist with the highest number of nominations for 2023.
On the male groups' front, TXT leads with multiple nominations, including Push Performance of the Year, Best K-pop, Song of Summer, and Group of the Year. SEVENTEEN and FIFTY FIFTY are also in the spotlight, with both groups vying for the Group of the Year and Best K-pop awards. The songs competing for Best K-pop include "Girls" by aespa, "Pink Venom" by BLACKPINK, "Sugar Rush Ride" by TXT, "Super" by SEVENTEEN, "S-Class" by Stray Kids, and "Cupid" by FIFTY FIFTY.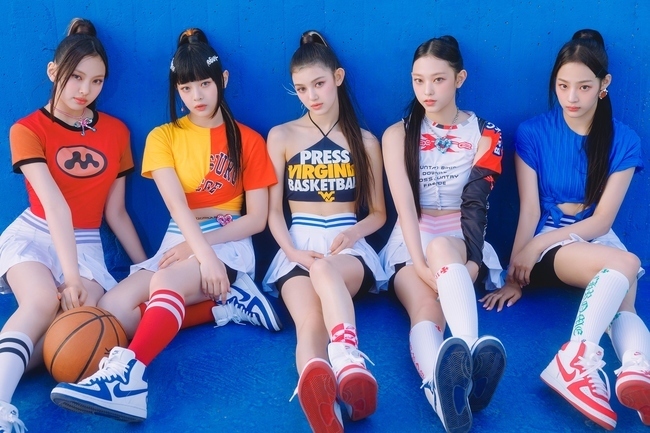 The 2023 MTV VMAs promise to be a grand spectacle, celebrating the best in music from around the world. The awards will be broadcasted live on September 12 at 8 p.m. ET. As the date approaches, fans are eagerly speculating and rooting for their favorite artists.
In the ever-evolving landscape of global music, K-pop's presence at the MTV VMAs is a testament to its artists' hard work, dedication, and the passionate fanbase that supports them. As the world tunes in to the awards ceremony, one thing is clear: K-pop is here to stay, and its influence is only growing.