Economy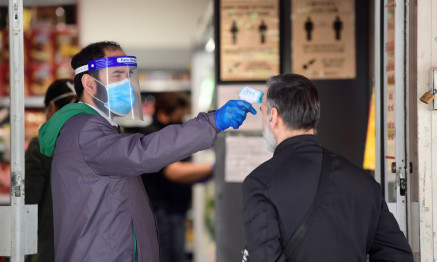 "Chinese ambassador to the UK claimed that the pandemic crisis could open business opportunities.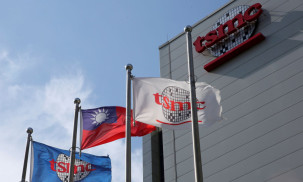 The United States have been imposing restrictive supply chain measures against China's tech giant Huawei and considering strengthening ties with Taiw
"A full recovery for the badly battered U.S. economy is only expected by 2022, estimates the CBO.

"Oil has dropped around 48 percent this year while efforts are being undertaken to make a Covid-19 drug.