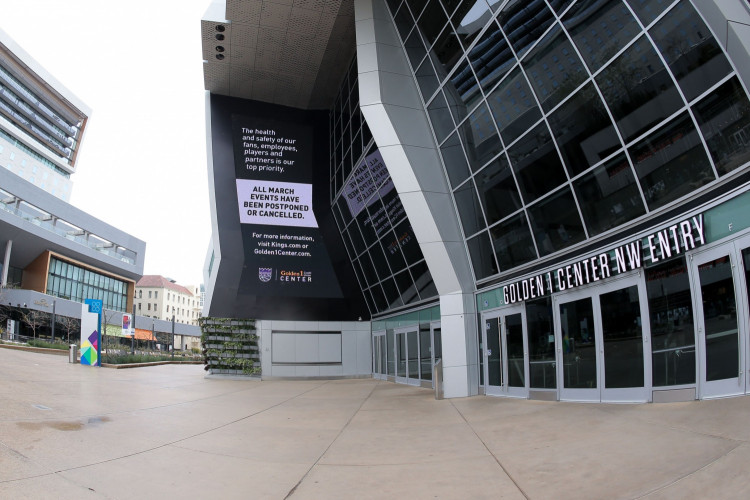 The Dow Jones Industrial Average and the S&P 500 saw a promising rally propelling them to over 5% gains an hour before the day ended fade on news the $2 trillion coronavirus rescue and the stimulus bill might be in jeopardy due to the objections of four Republican senators.
Both indices nonetheless staged their first back-to-back gains since February, brushing aside reports towards the end of trading the approval of the economic stimulus bill by the Senate might be delayed.
The 30-stock Dow climbed more than 2%, or 495.64 points, to 21,200.55 on Wednesday. The benchmark S&P 500 was up by 1.1% and closed at 2,475.56. At its session high, the Dow was up more than 6%. The S&P 500 surged as much as 5.1%.
Analysts said this was the first time since February both the Dow and S&P 500 closed higher in consecutive sessions. The Dow has now risen more than 13% in two days. Analysts agree the driving force behind the surge is the massive coronavirus rescue stimulus bill meant to combat the economic slowdown triggered by the COVID-19 pandemic.
Shares of The Boeing Company rallied 24.3% to lead the Dow higher. A 9.1% gain in Nike also helped the Dow gain ground. On the other hand, the NASDAQ Composite slid 0.5% to 7,384.30 as Facebook, Amazon Apple, Netflix and Google-parent Alphabet all closed lower.
Stocks were tracking higher but began spiraling downwards shortly before the close on the news, four GOP senators were still threatening to delay the vote on the bill over a core unemployment insurance provision. Sen. Bernie Sanders (I-VT) reacted to this threat by saying he was prepared to "put a hold on this bill until stronger conditions are imposed on the $500 billion corporate welfare fund."
Thirty minutes before trading ended, Sanders tweeted: "Unless Republican Senators drop their objections to the coronavirus legislation, I am prepared to put a hold on this bill until stronger conditions are imposed on the $500 billion corporate welfare fund."
On Wednesday morning, four Republican senators -- Lindsey Graham and Tim Scott of South Carolina, Ben Sasse of Nebraska and Rick Scott of Florida -- threatened to oppose the Senate's rescue package because of the proposal to add $600 per week to unemployment insurance for up to four months might encourage Americans to stay unemployed. They demanded a vote to cap the aid.
These disheartening developments now threaten to create an impasse threatening the bill intended to tide workers over the crisis while providing financial assistance to hospitals and companies hard hit by the crisis. Investors entered Wednesday on the hope Congress could quickly approve the bill, an outcome that now seems seriously in doubt given the legislation won't be approved by the Senate on Wednesday.