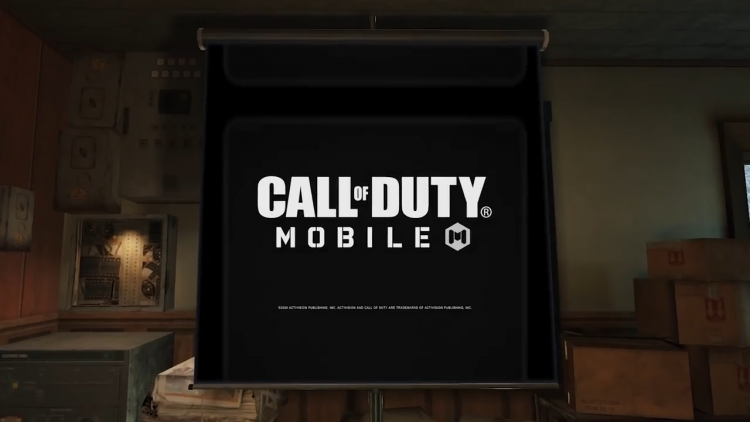 Ahead of the global release of "Call of Duty Mobile" Season 14, devs released the public beta test server. Game developers usually release public test beta to check the upcoming content for glitch and bugs and to gather feedback from players before its official launch. For players who want to enjoy the upcoming features of the hit shooter game, they can use some of these tips.
"Call of Duty Mobile" Season 14 Beta Test Server
The game's beta test server is technical in nature and its version is only accessible to around 5000 players. It has a very limited capacity and slots are available on a first-come first-serve basis. The devs, however, will gradually increase the participation cap in the upcoming phases of the beta test server soon. Players can join the game's test phase by downloading the APK file. Those who are able to get in can check out the new content and report to devs any bugs or glitches.
How To Install "Call of Duty Mobile" Season 14 Beta Test Server
To install the game's beta test server, players should download the APK and find the downloaded file on the player's device in the download folder. The file size is 2 GB but requires around 5 to 6 GB of free space in the device. It is important that plates make sure they have enough space before installing the file to avoid unnecessary errors and inconveniences.
After downloading, players should open the APKfile and tap the Install button and it will install on the device automatically. Players should then open the Public Test app and enjoy the open beta experience.
Call of Duty Mobile Season 14 Public Beta Test Server - Testing & Streaming https://t.co/50xDFCj770 — Prozy Streams (@CODM_India) January 11, 2021
"Call of Duty Mobile" Season 14 Leaks
The team behind "Call of Duty Mobile" has not yet revealed the content of Season 14. However, several insiders already leaked some of the features allegedly coming to the game. According to YouTuber Ahtisham, Season 14 will introduce the new Oasis map, which is in the game's Chinese version. Meanwhile, DotEsports speculated that a Rebirth map will be introduced in the upcoming season.
While there are rumors that Zombies would be introduced in the game, another rumor claims that Season 14 will feature dogs in BR Class: The Clown. A new Ghost skin is reportedly coming to the game but it will not be available to the Garena version or global version of "Call of Duty Mobile."
It is worth noting that while these leaks are interesting, these are not confirmed and official. In this case, fans should take it with a pinch of salt. "Call of Duty Mobile" is now available on iOS and Android devices. Season 14 is set to arrive on Jan. 27.