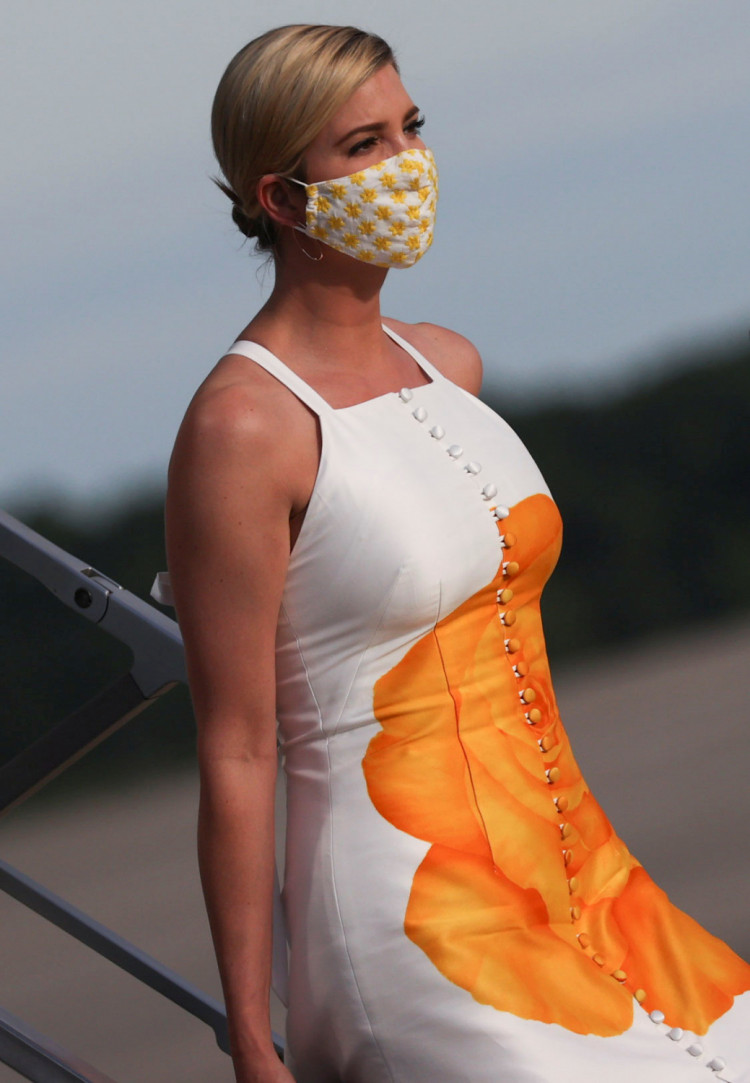 Goldman Sachs is urging the federal government to mandate the daily use of face masks throughout the United States, arguing doing so "could potentially substitute for lockdowns that would otherwise subtract nearly 5% from GDP."
Its warning comes at a time when 15 states are reporting record increases in new COVID-19 cases, while 36 states are reporting upward infection trends since May 25, Memorial Day, when the ongoing sruge in new cases began.
Texas on Tuesday reported nearly 7,000 new cases, a new record high. Some medical experts now warn the U.S. faces a pandemic disaster unless new lockdowns and a mask mandate are enforced.
The possibility of a link between face masks and COVID-19 health and economic outcomes was investigated by Goldman Sachs chief economist Jan Hatzius and his team. Their investigation found facial coverings can bring about sizable and statistically significant results.
"We find that face masks are associated with significantly better coronavirus outcomes," wrote Hatzius in a note to clients. "Our baseline estimate is that a national mandate could raise the percentage of people who wear masks by 15 (percentage points) and cut the daily growth rate of confirmed cases by 1.0 (percentage point) to 0.6%."
Hatzius said his team's calculations imply a face mask mandate might potentially substitute for lockdowns that would otherwise reduce GDP this year by 5%. Goldman Sachs' arithmetic means a national mandate to wear face masks might increase the percentage of Americans who wear masks by 15 percentage points. Wearing face masks will also slash to 0.6% from 0.7% the number of new COVID-19 cases daily.
Goldman Sachs then translated these computations into GDP terms. The question it wanted to answer is how severe any government-imposed lockdowns would have to be to reduce infections by one percentage point.
The investment bank then analyzed the impact of face mask wearing mandates issued by 20 U.S. states plus the District of Columbia from April to June. They compared this data with actual face mask usage in public using YouGov Covid-19 respondent data.
The results were large and highly significant, according to the analysis. Data shows mask mandates imposed by states increase the percentage of people who say they always or frequently wear masks by 25 percentage points 30 days after the government order.
People that say they always wear masks jumped by 40 percentage points more than 30 days after the mandate. This study led Goldman Sachs to assume a federal mandate to wear face masks nationwide might potentially substitute for lockdowns that will slash nearly 5% from GDP.