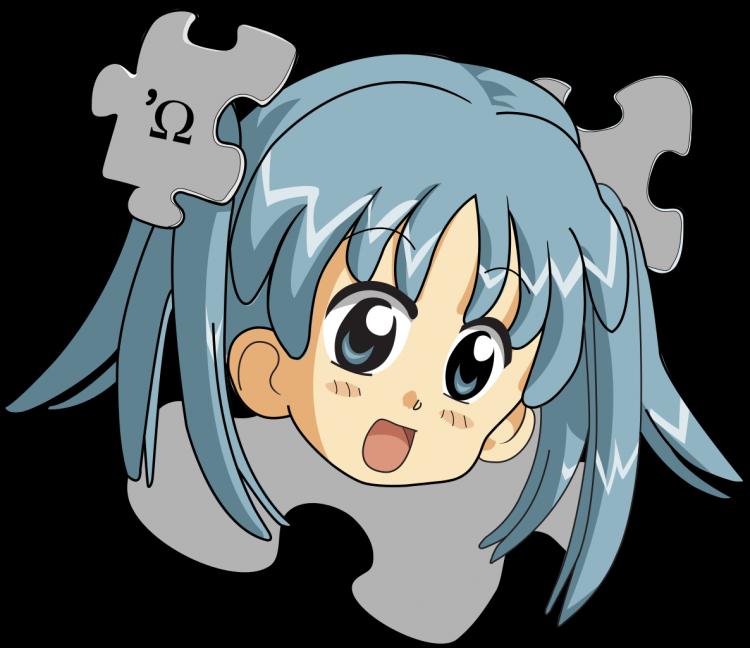 Eagle Talon: Golden Spell Episode 3 will soon be out. After Yoshida thought of a new way to earn money, would they succeed in making the Golden Spell?
In the previous episode, Yoshida said they should make Golden Spell so that people would give them money. Soutou agreed and believed his idea would make them rich. As he asked Leo to create the spell, would it serve its purpose on Eagle Talon: Golden Spell Episode 3?
Episode 2 showed the Golden Spell generator program was suddenly gone. Leo revealed he saved the program on the cloud, along with his other files, but everything was missing.
Yoshida asked Leo who hosted his cloud as the host could steal the generator, Video Tape News noted. Leo revealed it was Crotter, and the three of them were furious and confronted Crotter.
Yoshida and Soutou went to Crotter Inc. to breach the security but to no avail. Crotter then came out with his guard and took out Yoshida's crew.
Soutou and Crotter addressed each other with their real names, Koizumi and Kuroki, as they personally knew each other. Soutou then told Crotter about his missing file. As there's nothing he could do, Zaharu advised them to file a complaint to the customer support instead.
They later found out Sugar stole the program. So, to counter Sugar's plan, Leo created an Anti-Spell program. Kuroki helped Leo to find the unique items he needed to develop the program.
He then offered Leo 1 million if he could successfully finish the anti-spell. After some time, they all realized they only had 20 minutes to pay the rent.
Kuroki agreed to give Leo the 1 million so that they could have enough money to finish what they do. Could they create the Anti-Spell program on Eagle Talon: Golden Spell Episode 3?
Meanwhile, Eagle Talon's official website revealed the franchise collaborated with the annual Japan Breeding Farms' Cup horse racing event to create a three-episode web anime, titled Taka no Tsume no JBC Daisakusen ~Koi no Road to JBC~. In English, it read, Eagle Talon JBC Strategem ~The Road of Love to JBC~, Anime News Network reported.
It would feature Nao Tōyama as Rika Kurige. The first episode, which was already out, featured Yoshida working at a horse-making company and meeting Kurige, the quiet employee.
The second episode was then out on October 7, while the last one would be released on October 21. On the other hand, Eagle Talon: Golden Spell Episode 3 is set to be released on Monday, October 19, at 1:00 a.m. Japan Standard Time on Crunchyroll.