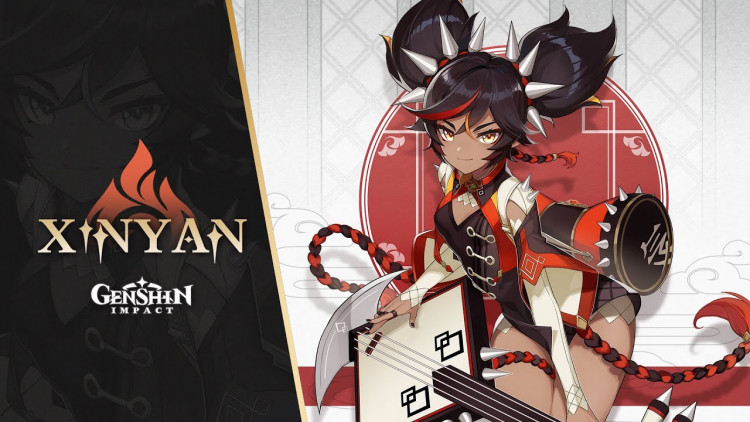 Included in the "Genshin Impact" 1.3 Livestream earlier today is the announcement of a new event called Marvelous Merchandise. The Hypostatic Symphony event is coming to an end very soon and it will be replaced with a returning event, giving players the chance to collect crucial materials to help them ascend their characters and weapons in the game. Here are some important details that players should know about the upcoming event.
What is the Marvelous Merchandise Event in "Genshin Impact"
The Marvelous Merchandise event is a returning event, which means it will be almost similar to the previous one that players experienced. During this week-long event, which starts on Jan. 23, players have to look for Liben the Mercchant every day. He changes his location each day and also asks for different types of items every day.
Players need to gift Liben the Merchant these items to receive a Box O' Marvels. It is a grab-bag containing Primogems and other ascension items, crucial to help players level up. According to miHoYo, the new event has a slight increase in terms of difficulty level.
"Marvelous Merchandise" Event: Open Boxes o' Marvels and Get Primogems !

2021/01/23 – 2021/01/30

Marvels Boxes, which contain Primogems and other rewards.#GenshinImpact #原神 pic.twitter.com/XJKUUrWbTA — NEKONEP (@01Nekonep) January 21, 2021
Instead of the usual two items, Liben will now ask players to give him three items. Also, daily rewards are random in every world. His is interesting since it could mean that players can check out the rewards in their friend's world and compare them to the rewards they receive on that day.
After five days of delivering the items that Liben wants, players will gain access to the Mega Box O' Marvels. This is an upgraded version of the Box O' Marvels. At the time of this publication, miHoYo has not yet revealed the contents of the Box O' Marvels or the Mega Box O' Marvels.
Where to Find Liben the Merchant in "Genshin Impact"
The most important part of the Marvelous Merchandise event is finding Liben The Merchant. At present, it is impossible to tell where players could find him since the event has not yet started. However, based on the photo shared by the devs, it is safe to assume that he will be in the Mondstadt region.
There is a great chance that Liben will revisit his old haunts and there is also the possibility that some of these places would be in Dragonspine. There is also the possibility that Liden the Merchant's location will be different for each player or for each world. His requests could also differ per player or per world.
Marvelous Merchandise Event Rewards
Chinese game developer miHoYo has not yet revealed the full rewards for the Marvelous Merchandise event in "Genshin Impact." in its official blog post, the devs note that players could earn Mora, Enhancement Ore, Hero's Wit and Primogems from the event.