Global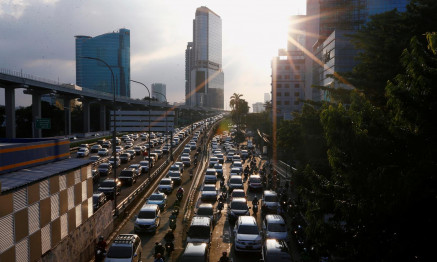 "Global carbon dioxide pollution down from around 100 million metric tons to about 83 million metric tons early last month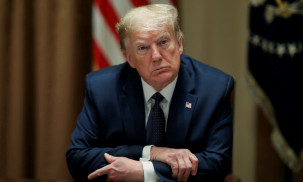 Some say Donald Trump is only claiming he is taking hydroxychloroquine to convince people.
"Nature is healing due to the global economic slowdown triggered by COVID-19 with carbon dioxide emissions falling by 17%.

"US marshals apprehended former US Green Beret, 59-year-old Michael Taylor, and his son, 26-year-old Peter Taylor in Massachusets.